Outdoor sculptures in durable materials.
Some are from the time when the value of the external shape was the most important.
Then came a time when the concept was the main thing When art is free to express a personal opinion,
ask questions and counter-questions or just open our visions for associations, then I think it´s the best time.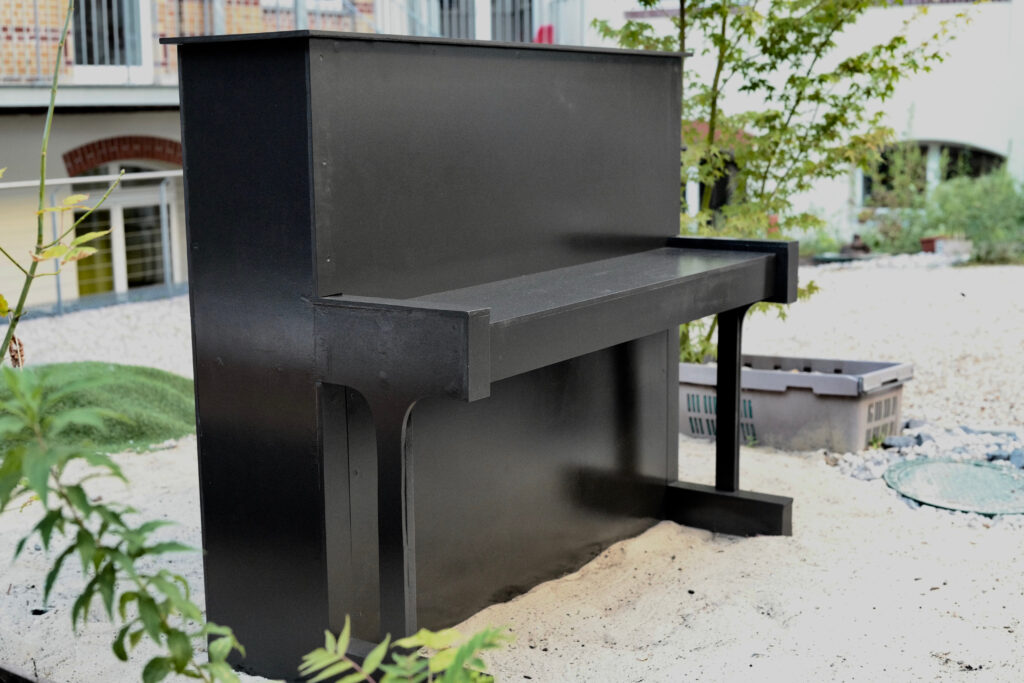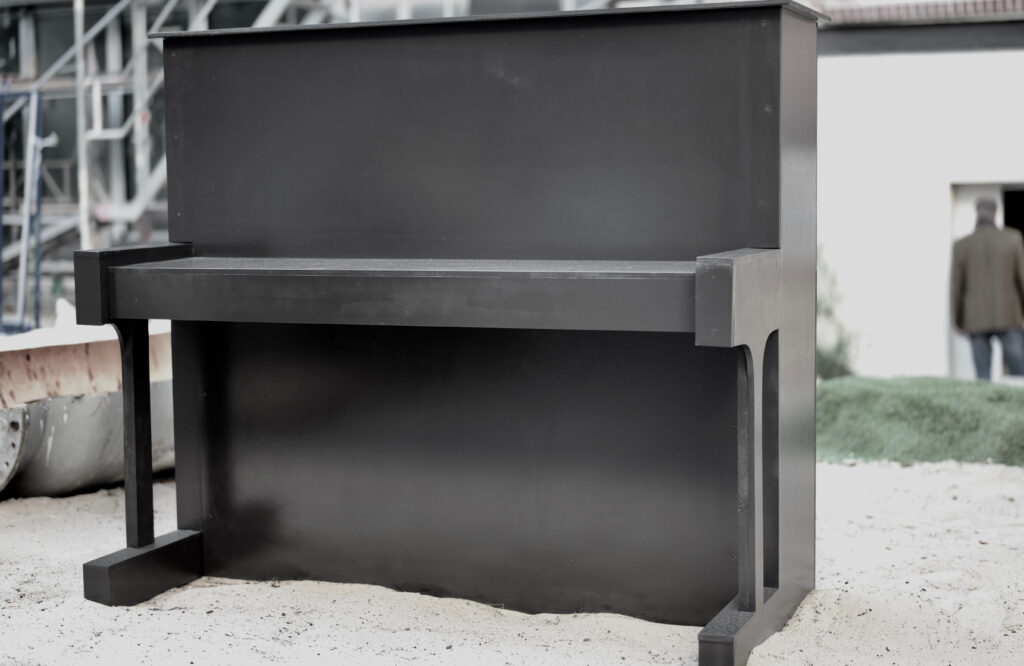 The Piano
The Piano
Mdf-board, from inside, a pianokomposition of Erik Satie (cd-player)
150 x 130 x 70 cm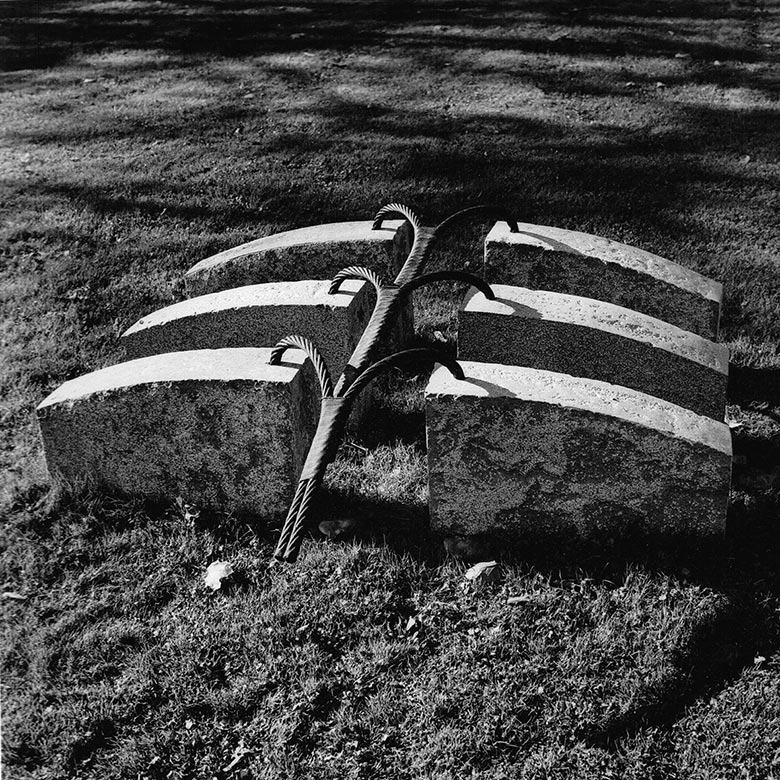 frisyr
Linjas e Transas
(Angolan hairstyle)
Granite, wire
183 x 137 x 42 cm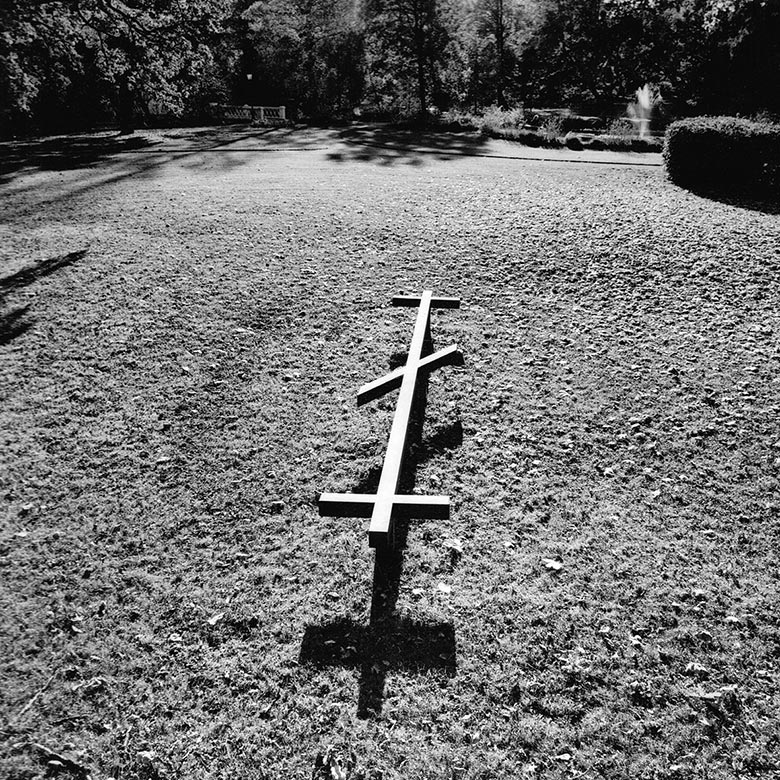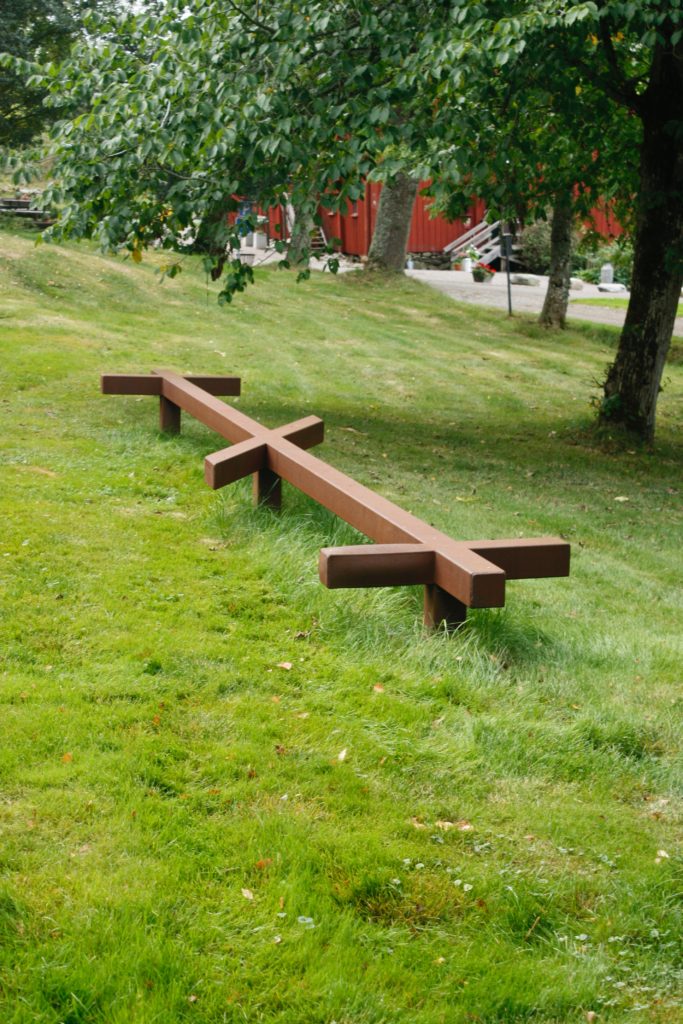 kors
Check cross
Corten steel
700 x 95 x 45 cm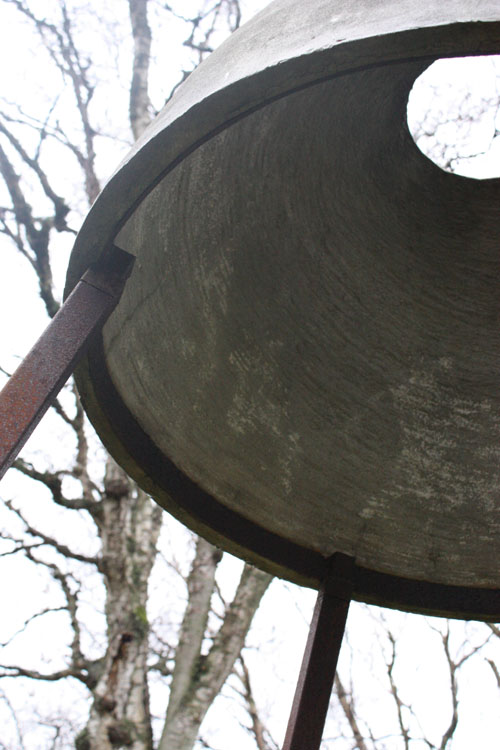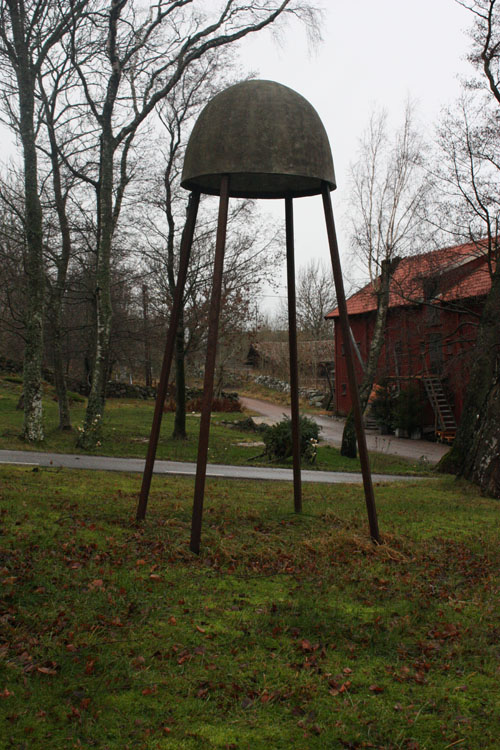 bokupa
Shelter
Concrete, Iron
300 x 100 x 100 cm
Back to top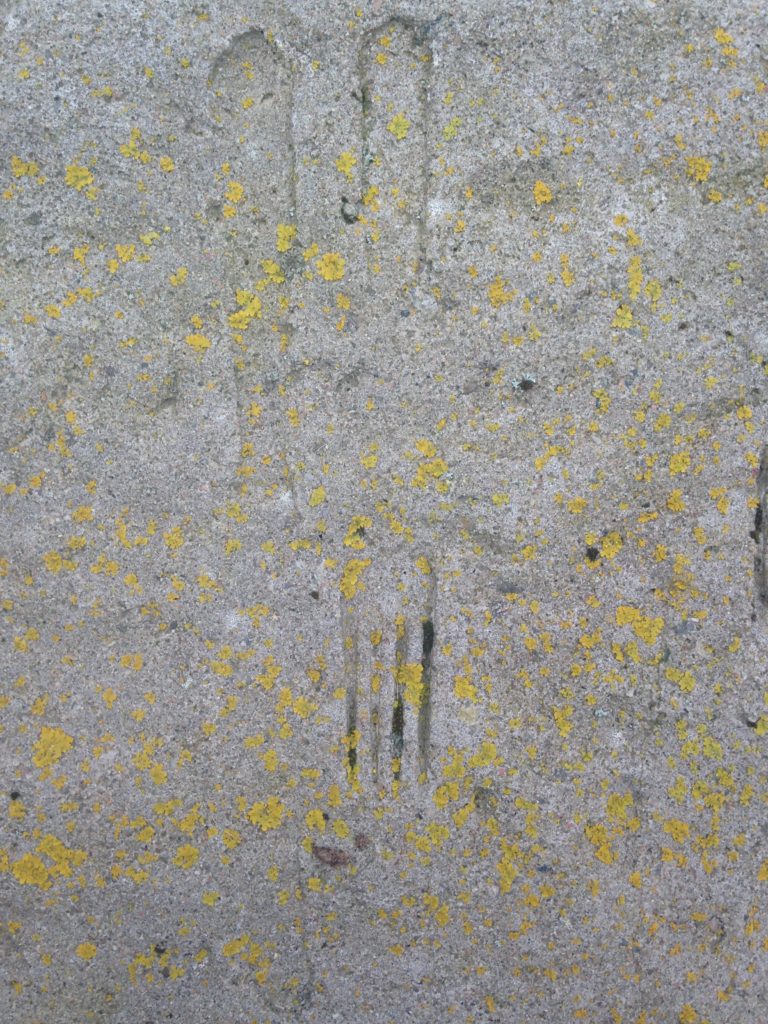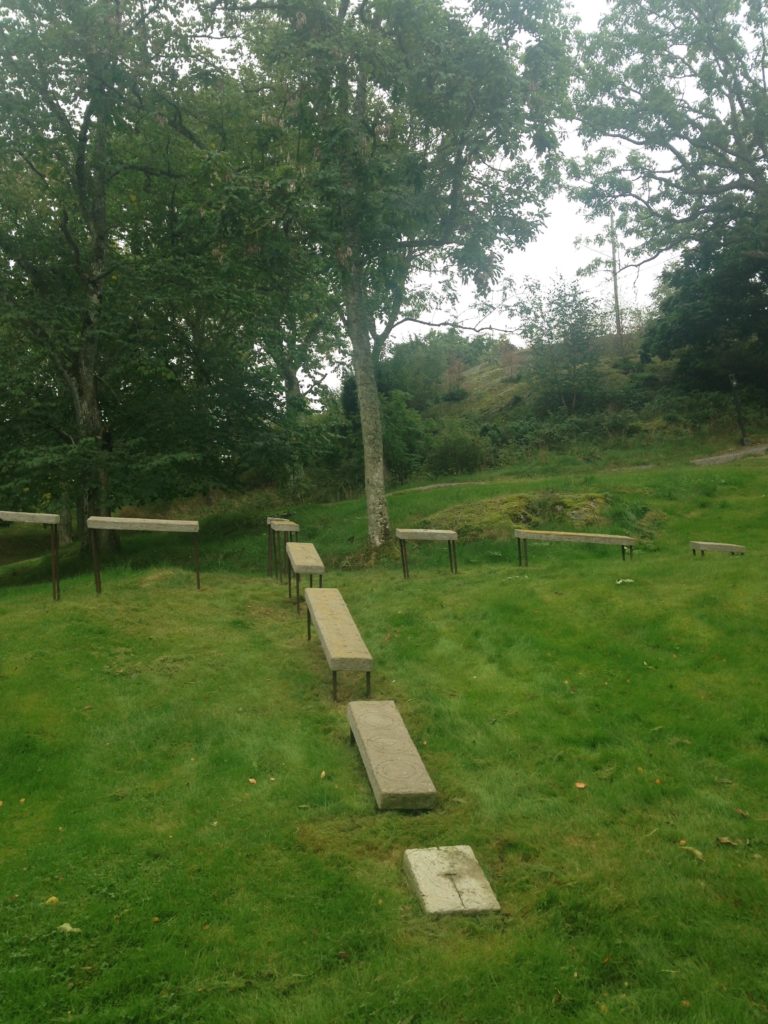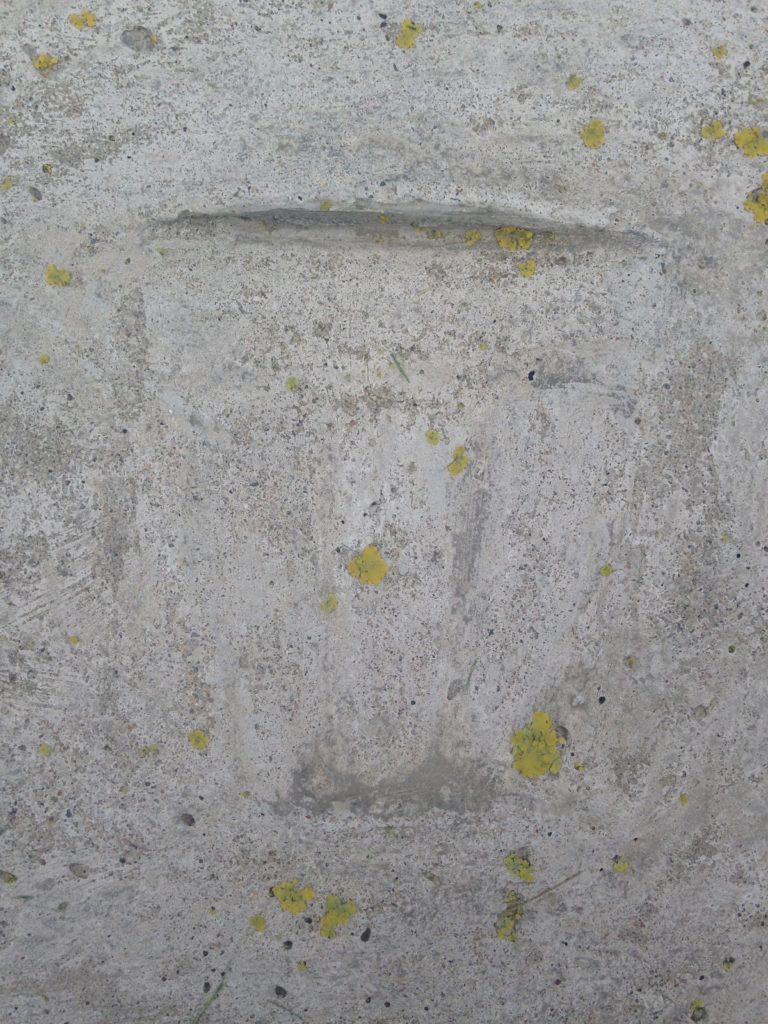 bordsdukning
The table
Concrete
1300 x 1100 cm