Public commissions that I won through competitions or been invited to.
The public space is a great challenge and exciting to take on.
All missions are preceded by a laborious sketching in the studio.
Usually a small scale model is made before proceeding with the actual task.
A good relationship with skilled craftsmen is necessary for construction of major sculptures.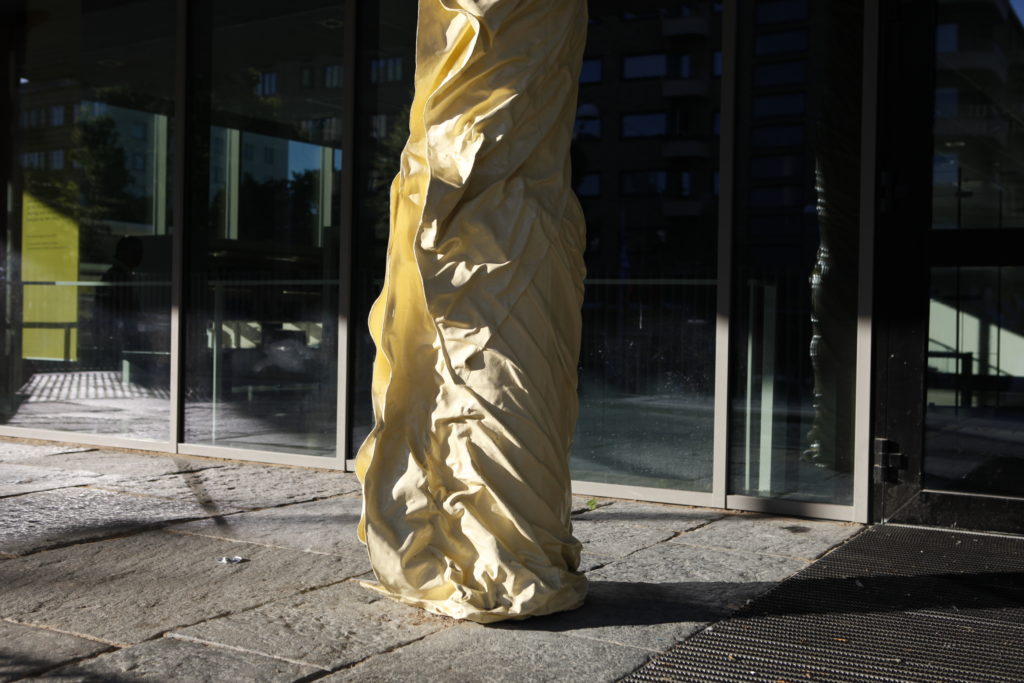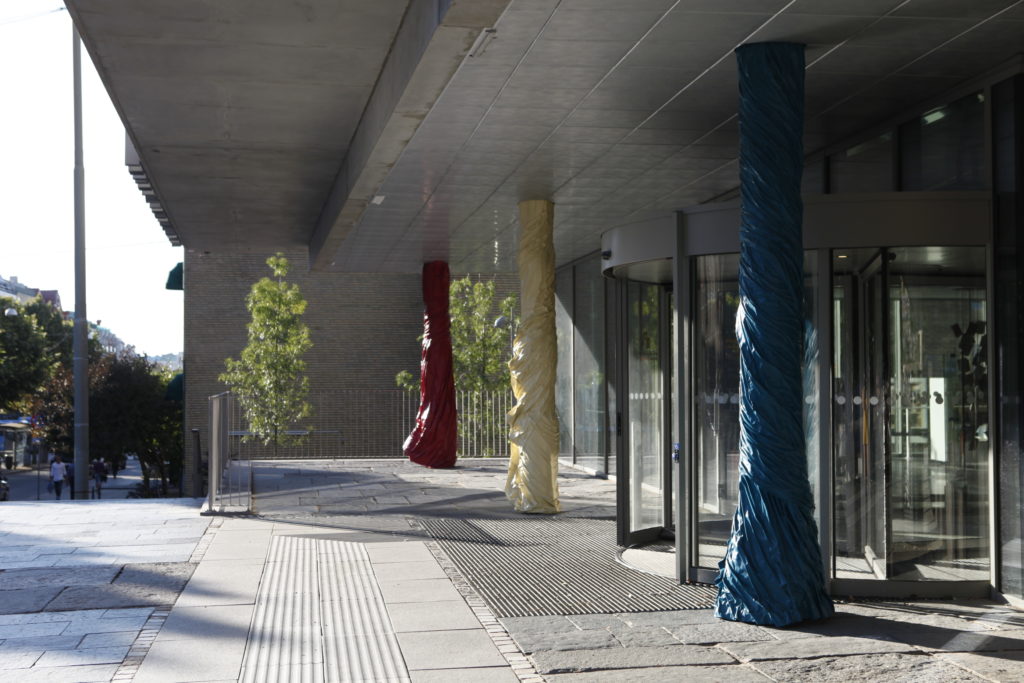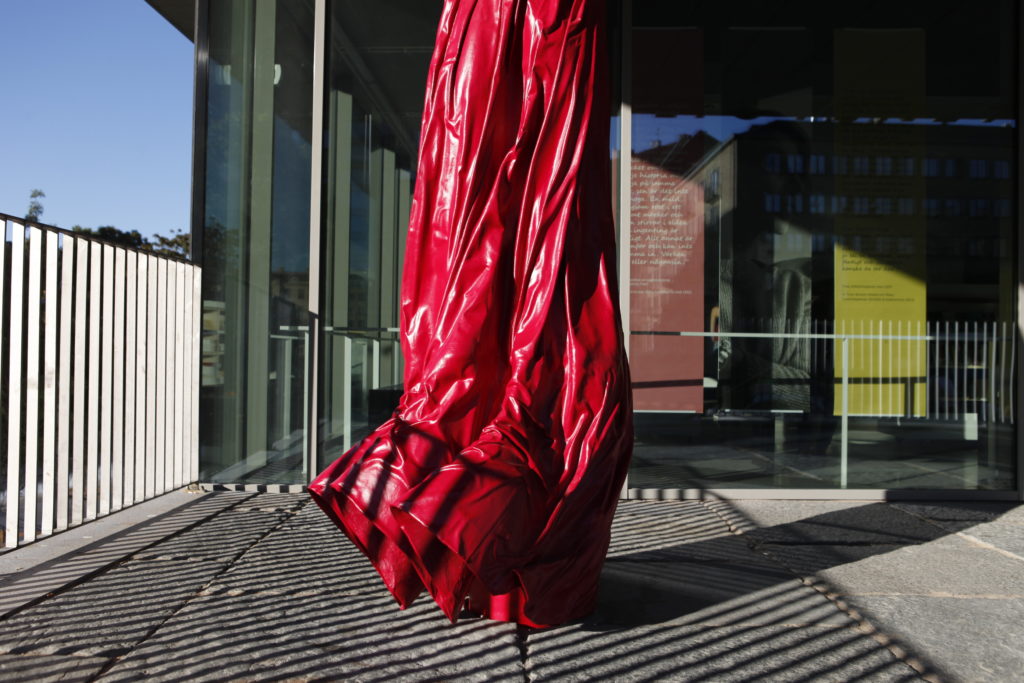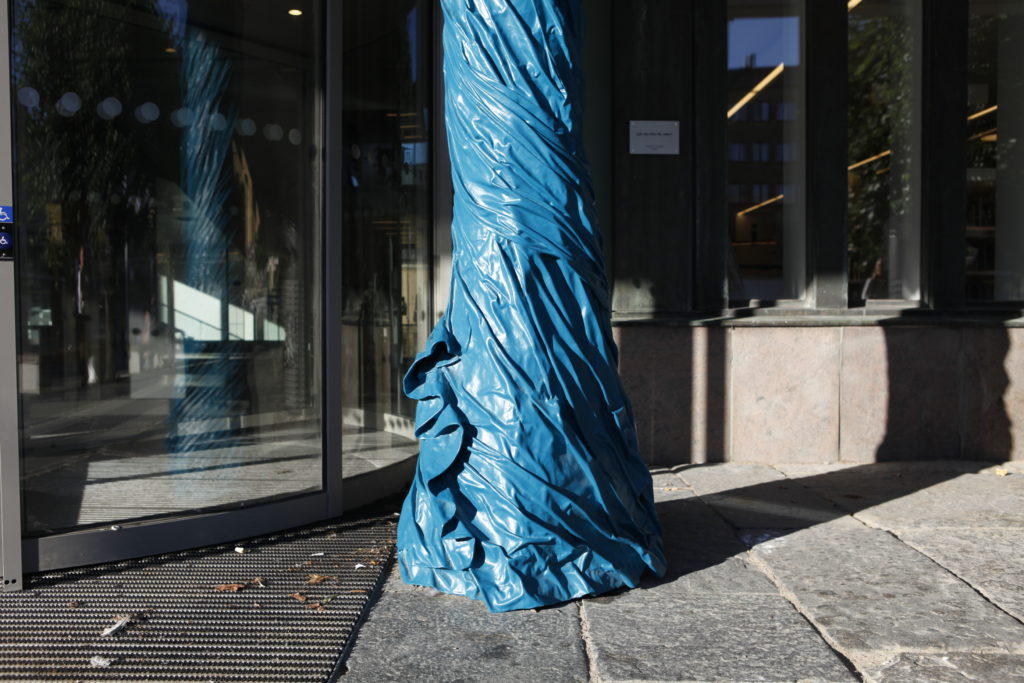 pelarna
Gothenburg City Library
Do you come here often?
Painted bronze
3 x 340 cm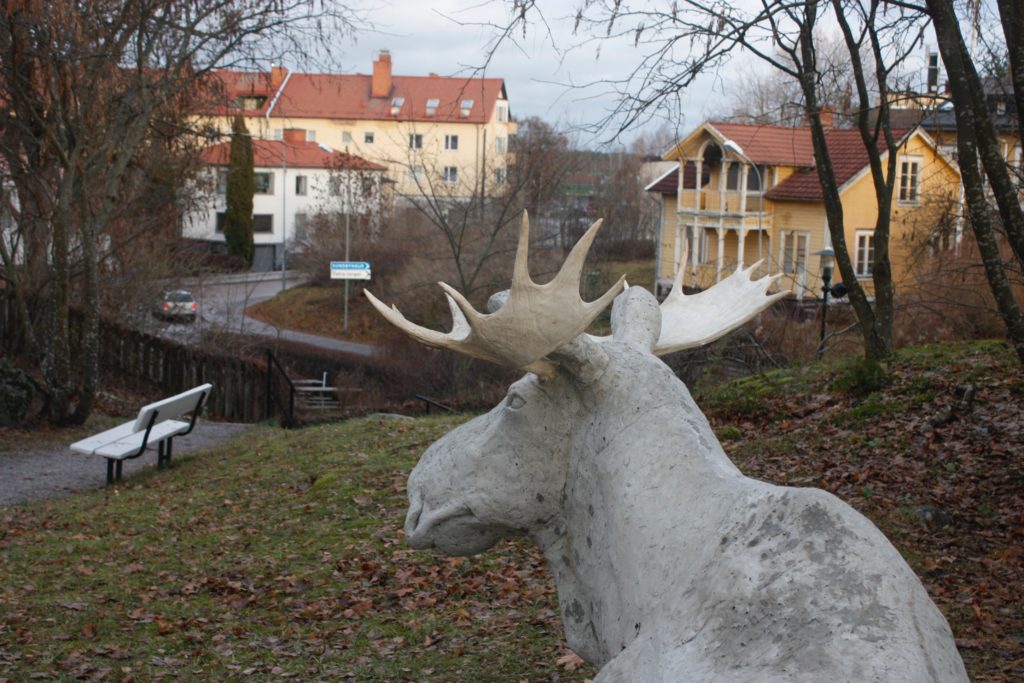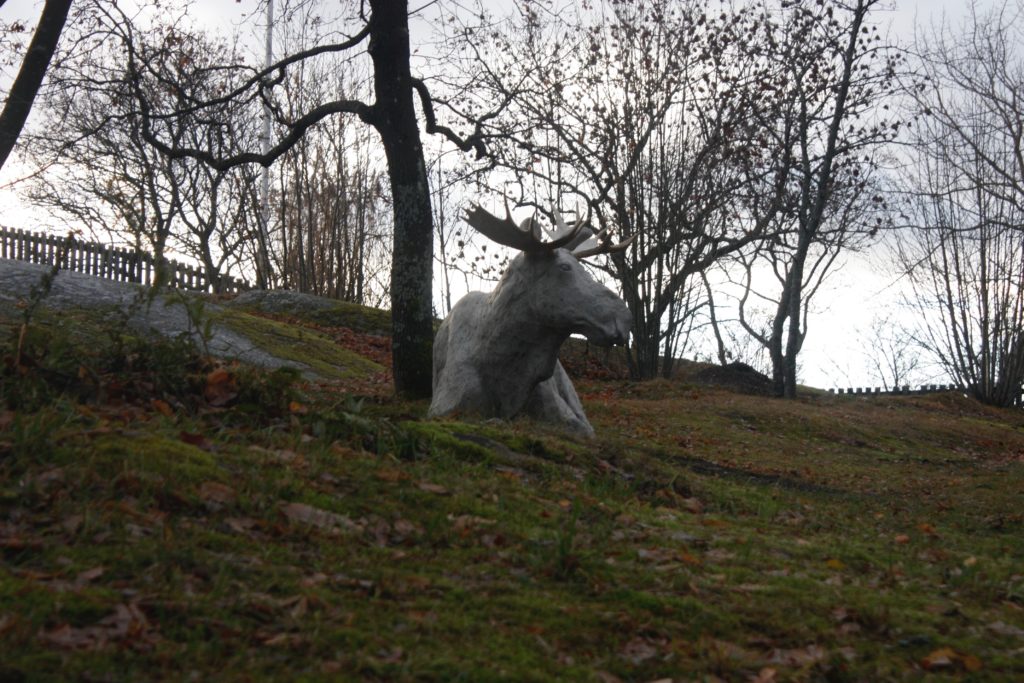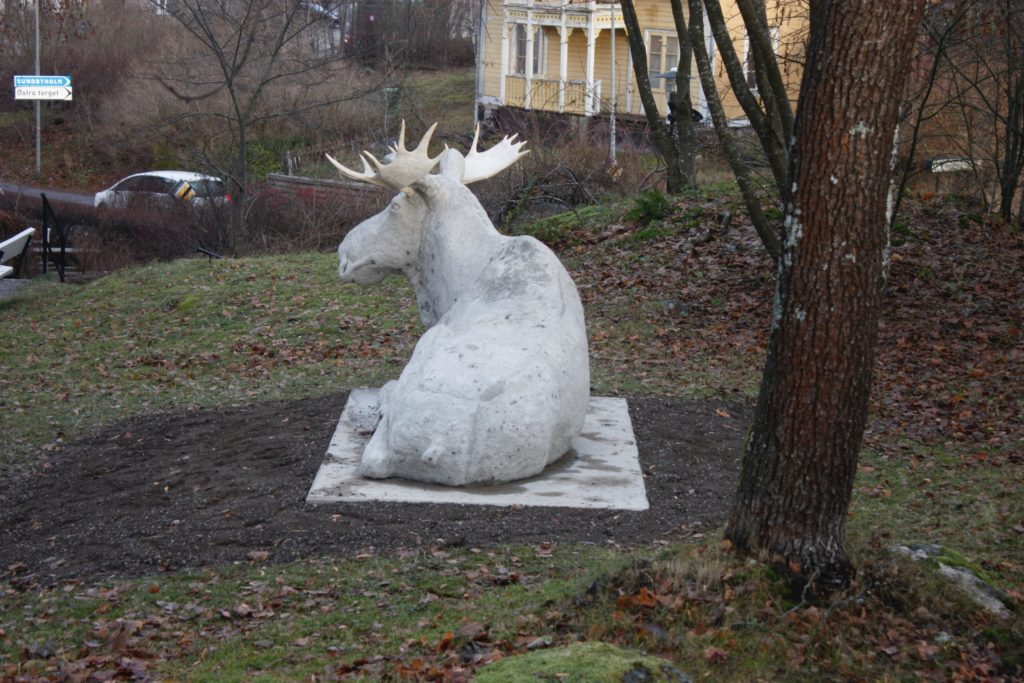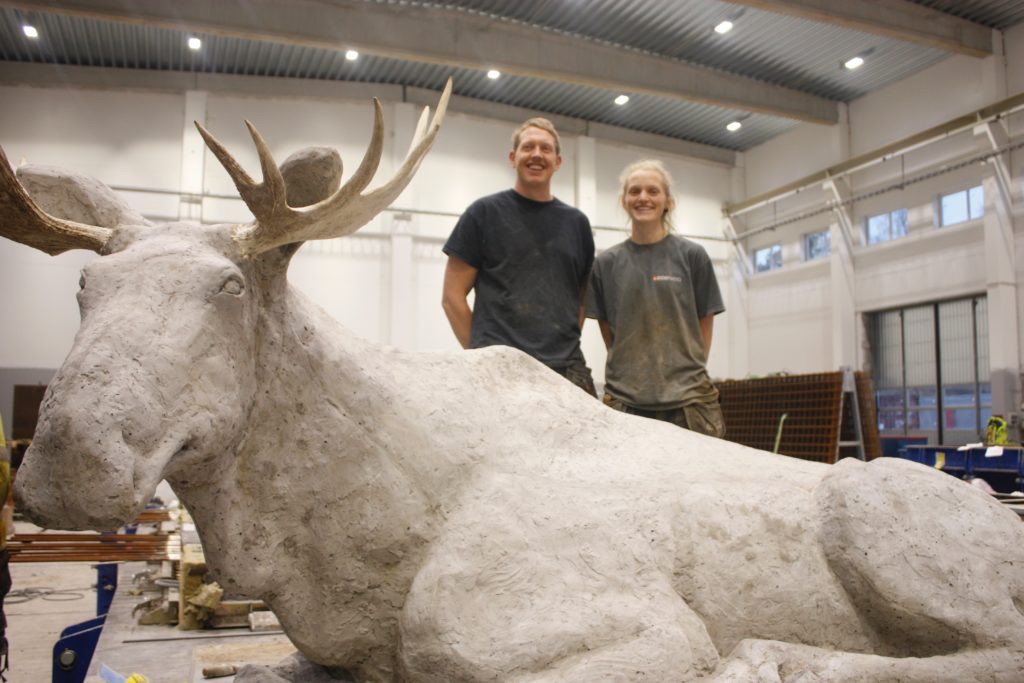 älgen
Torshälla Skulpturpark
"Konungen"
Concrete
Moose natural size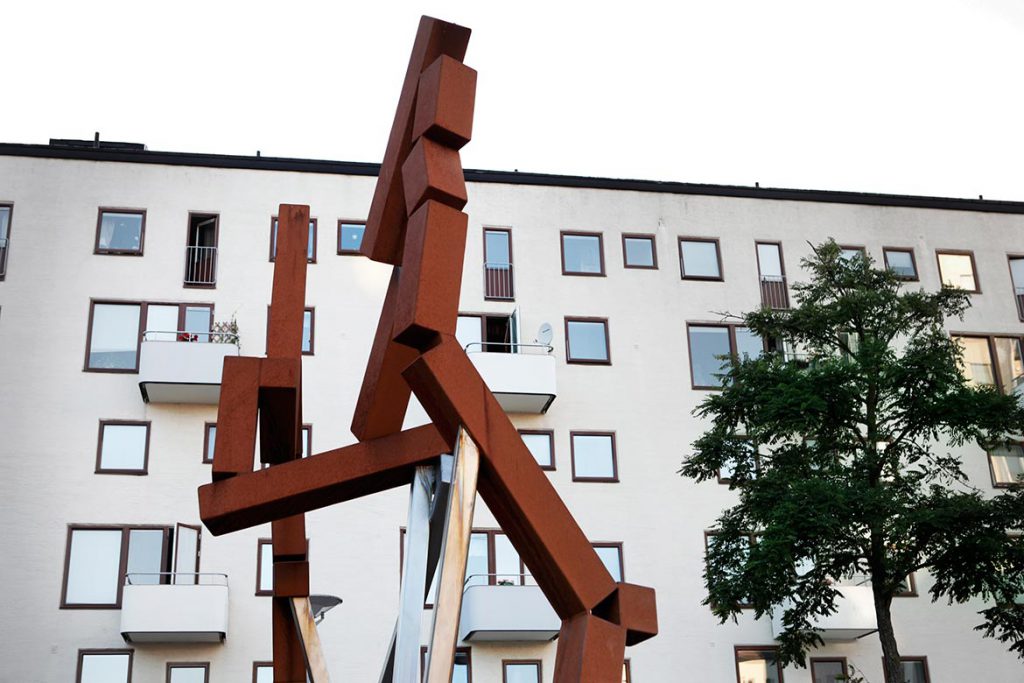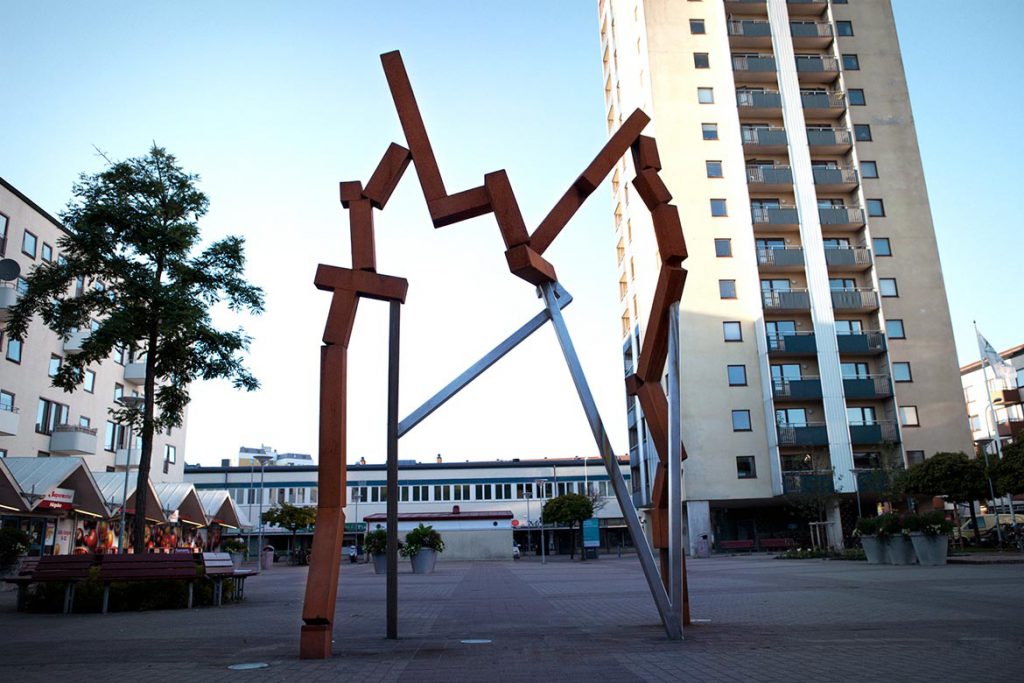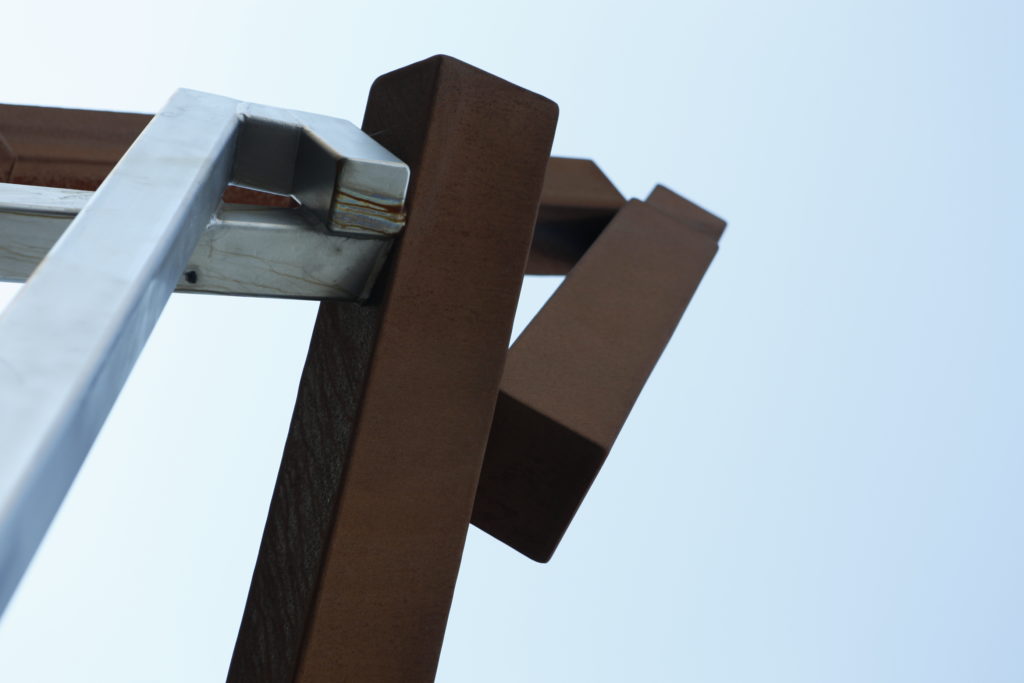 Axel
Axel Dahlströms Torg, Gothenburg
Out of the wall
Corten steel, stainless steel
600 x 300 x 200 cm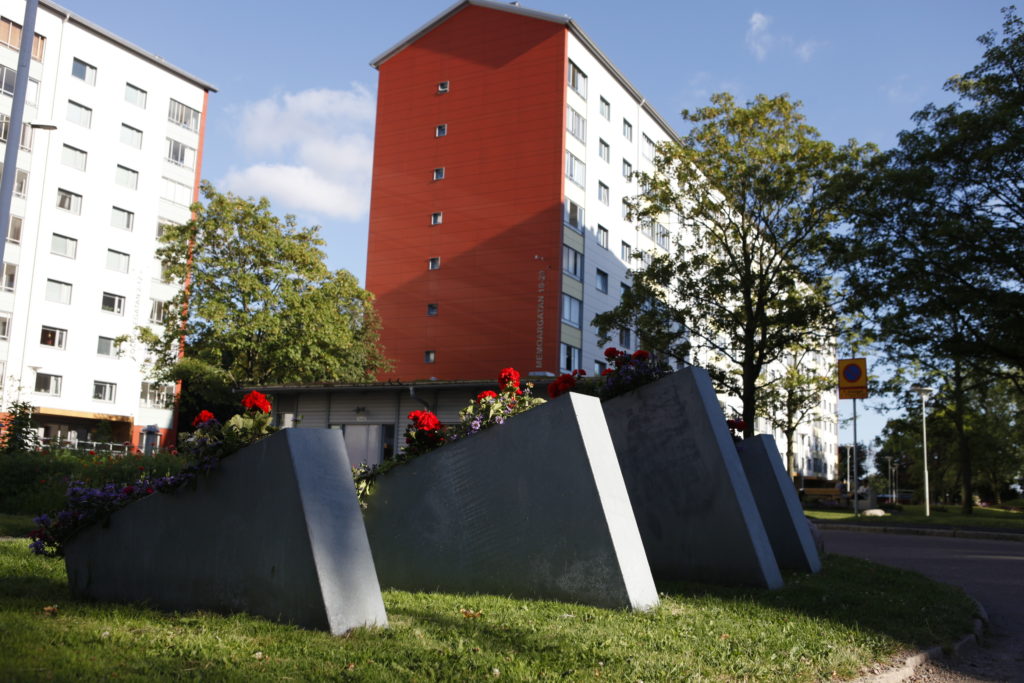 Brunnsbo
Brunnsbo Residential, Gothenburg
Marimba
Aluminium
5 boxes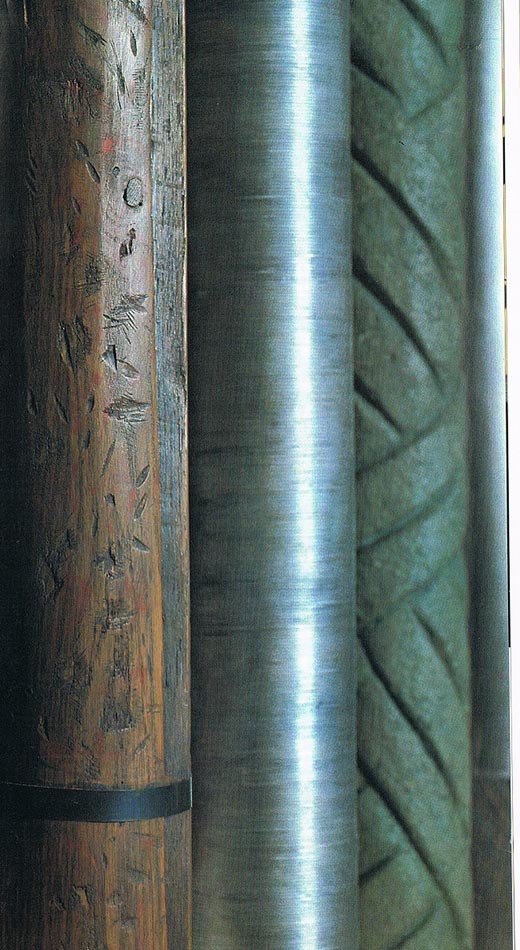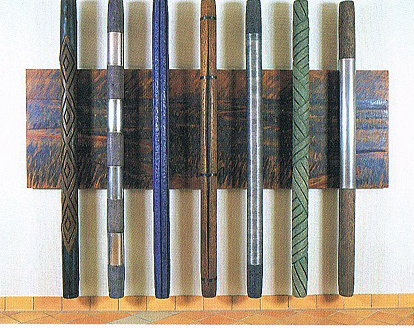 Eksjö
Military School building, Eksjö
Concrete, wood, steel
200 x 300 cm
Back to top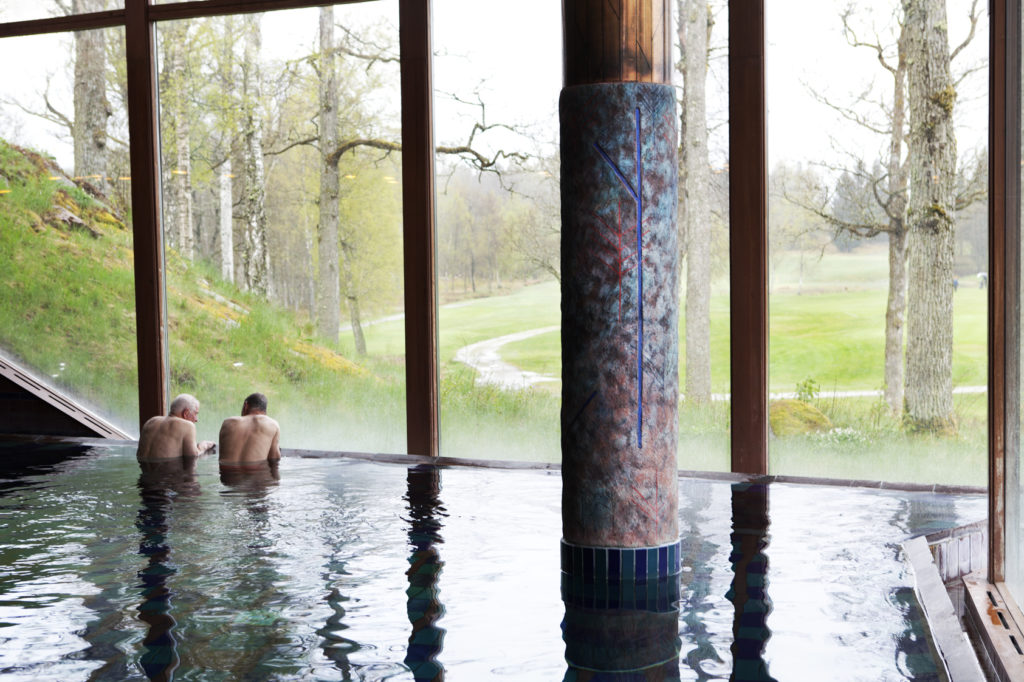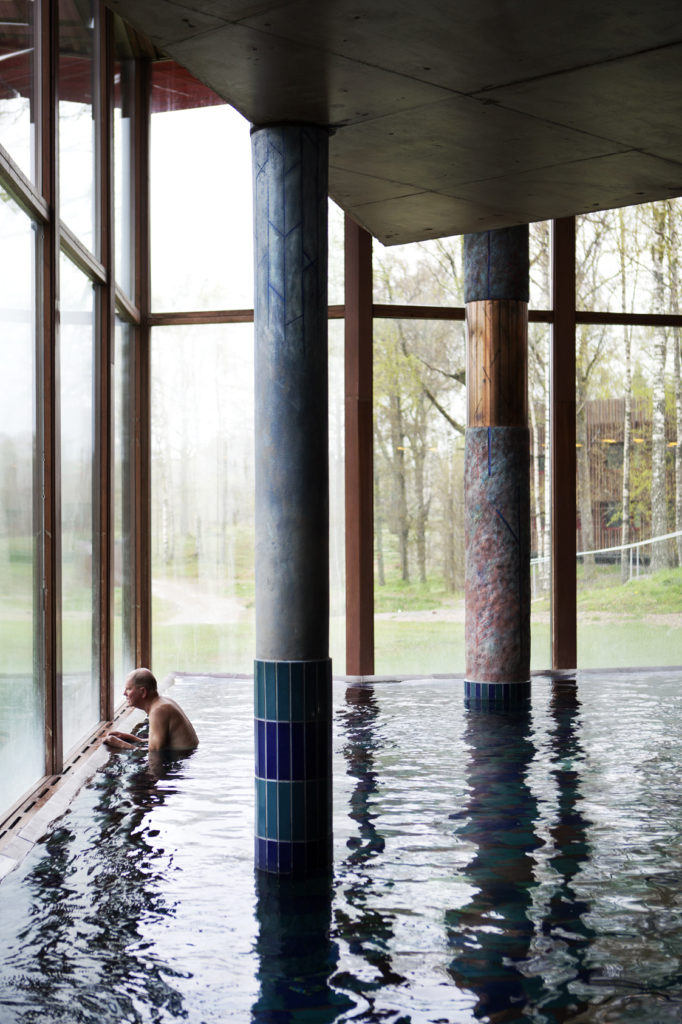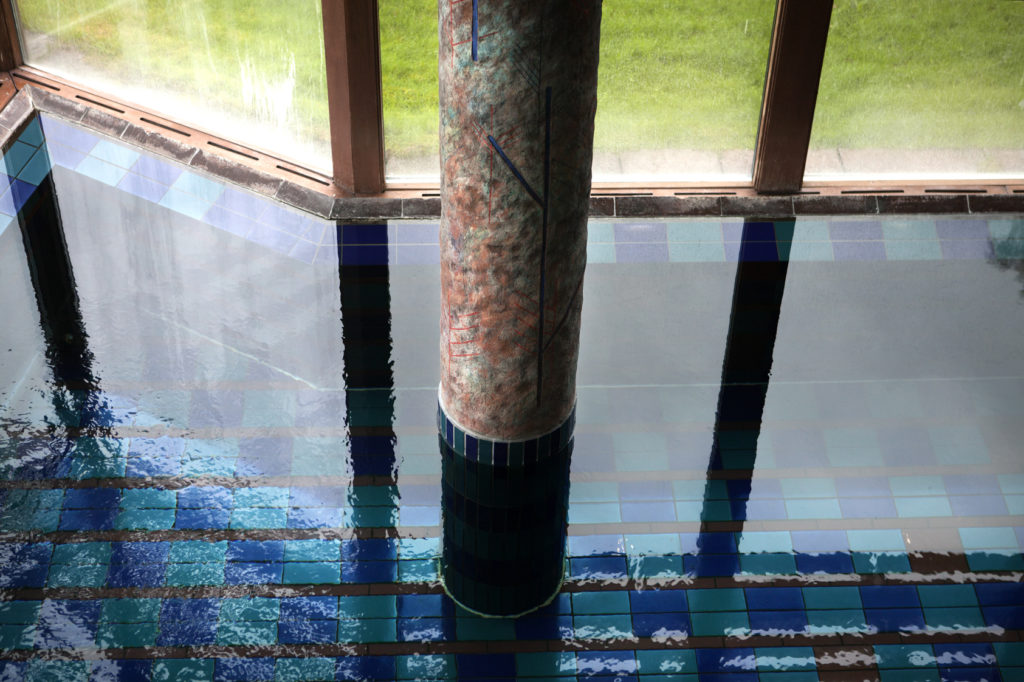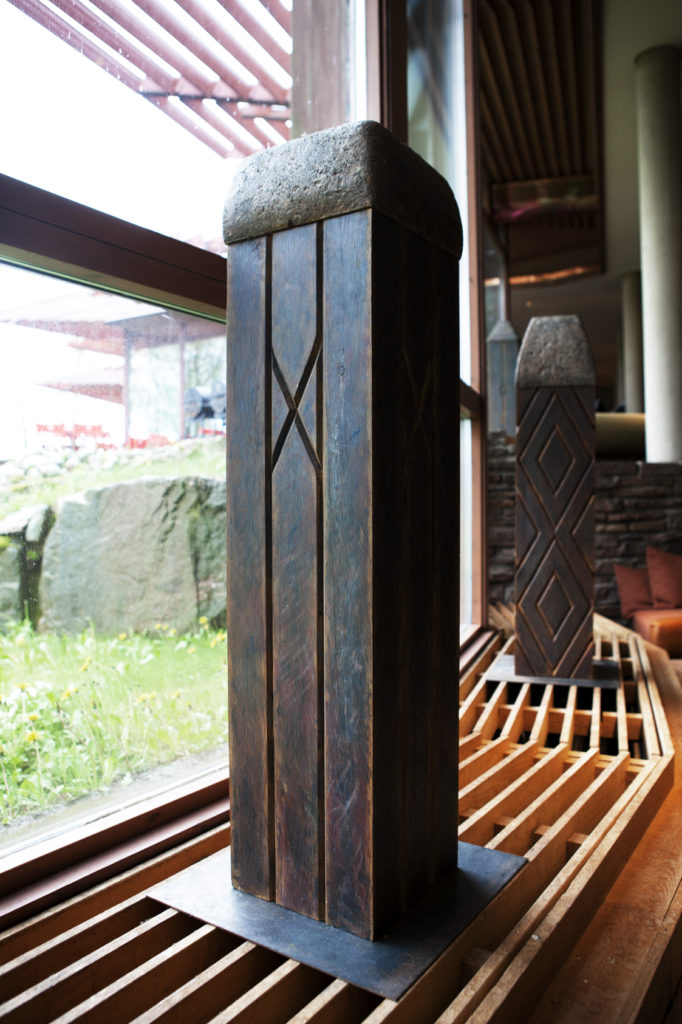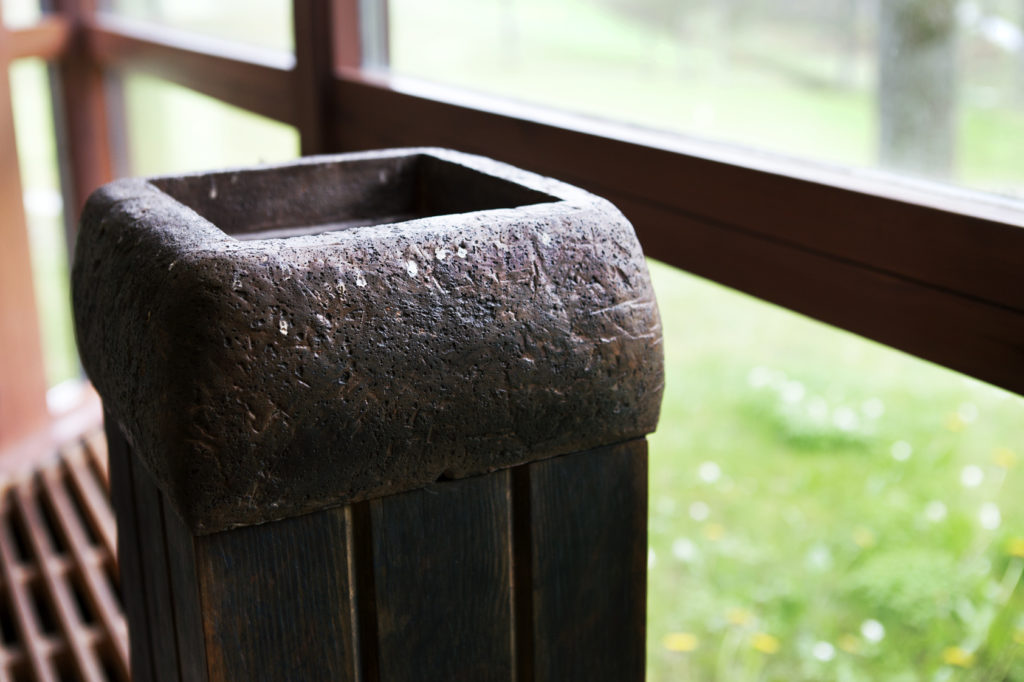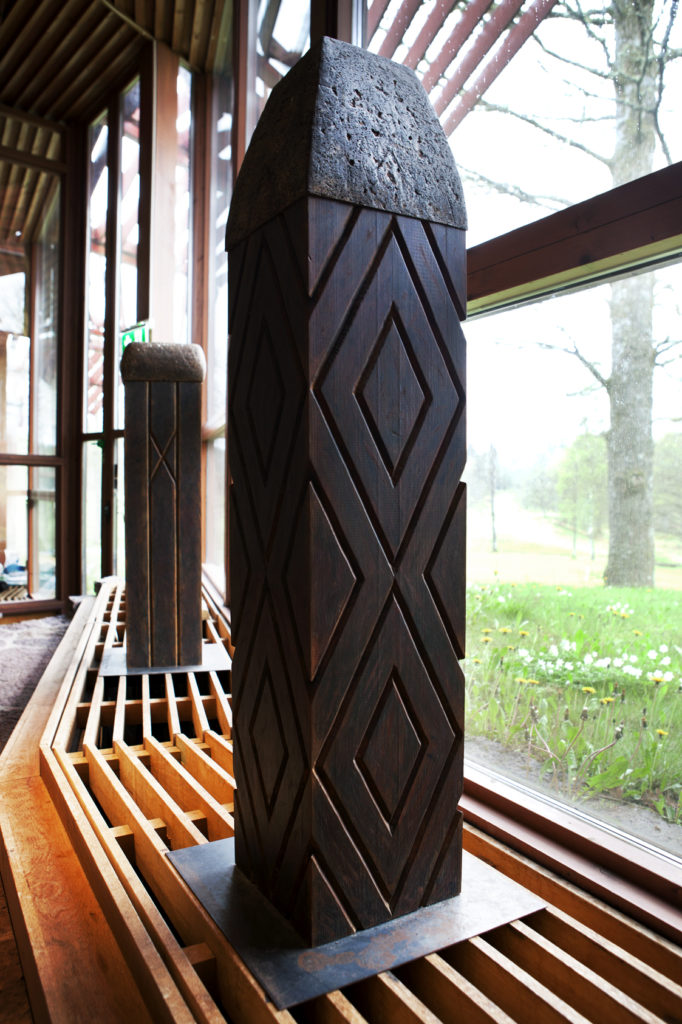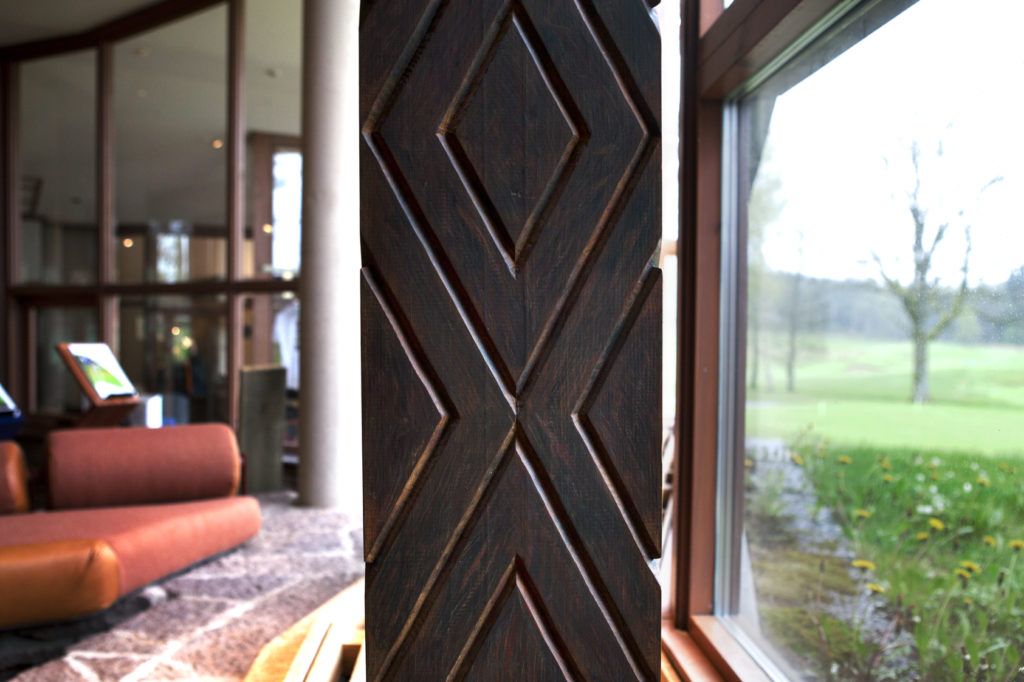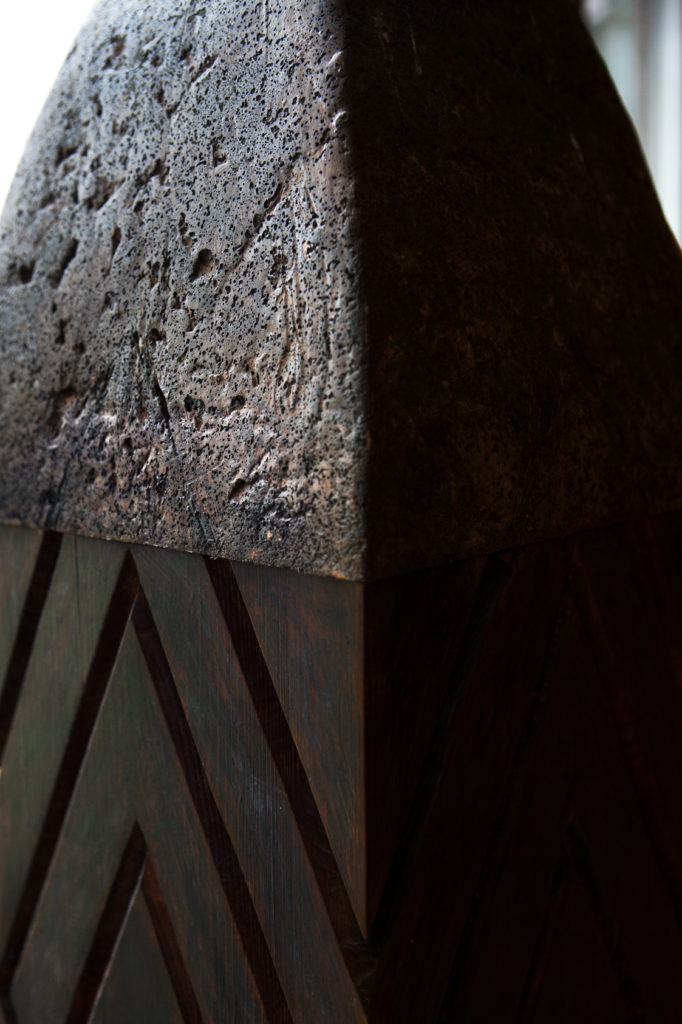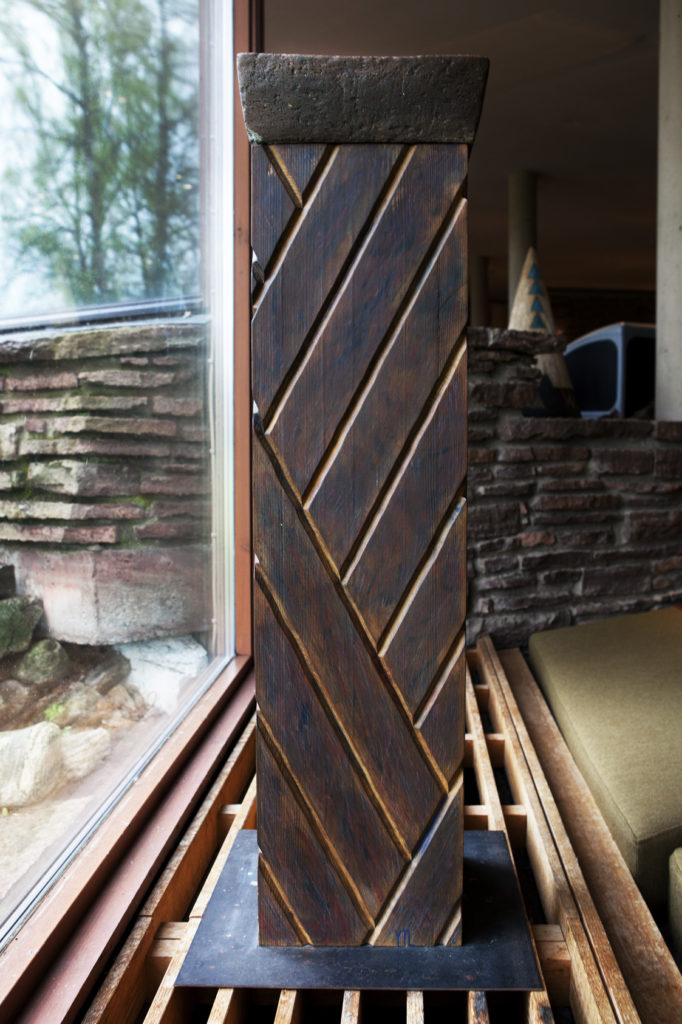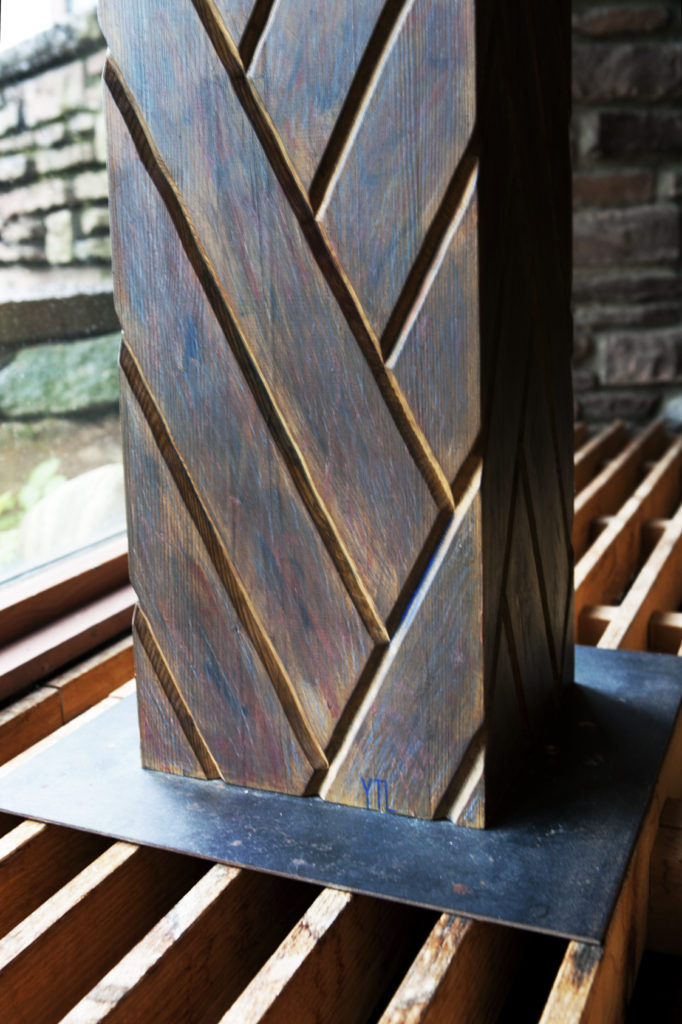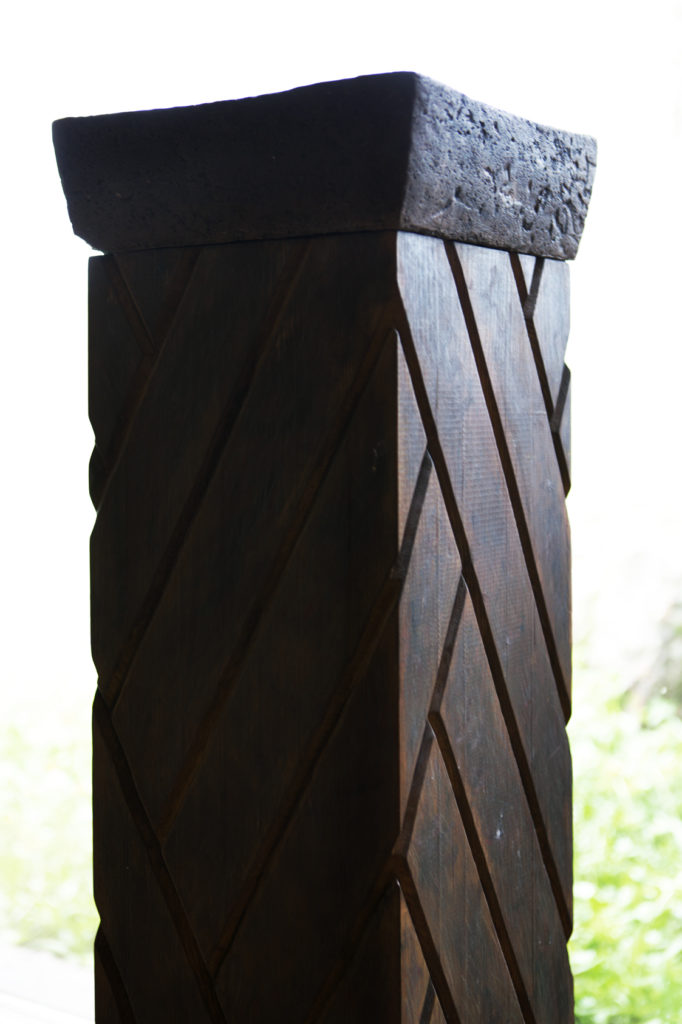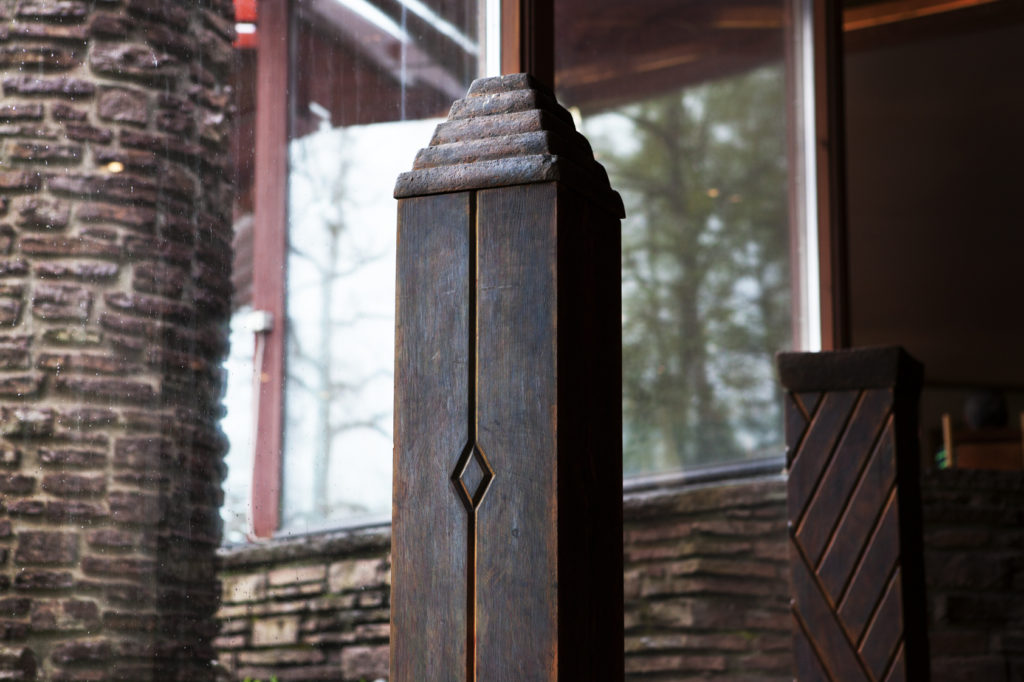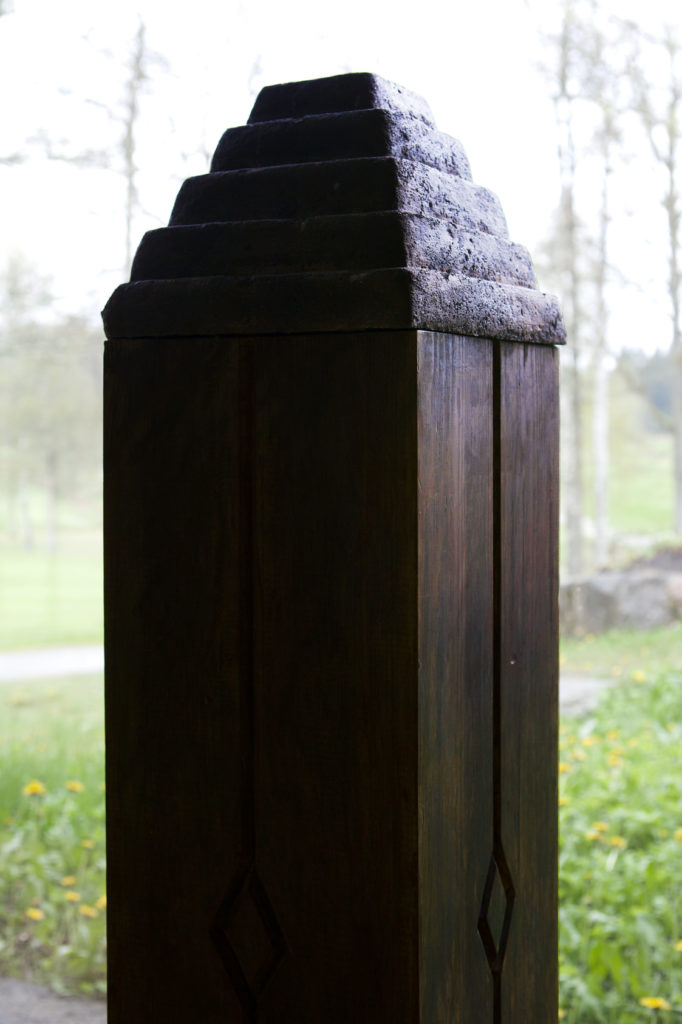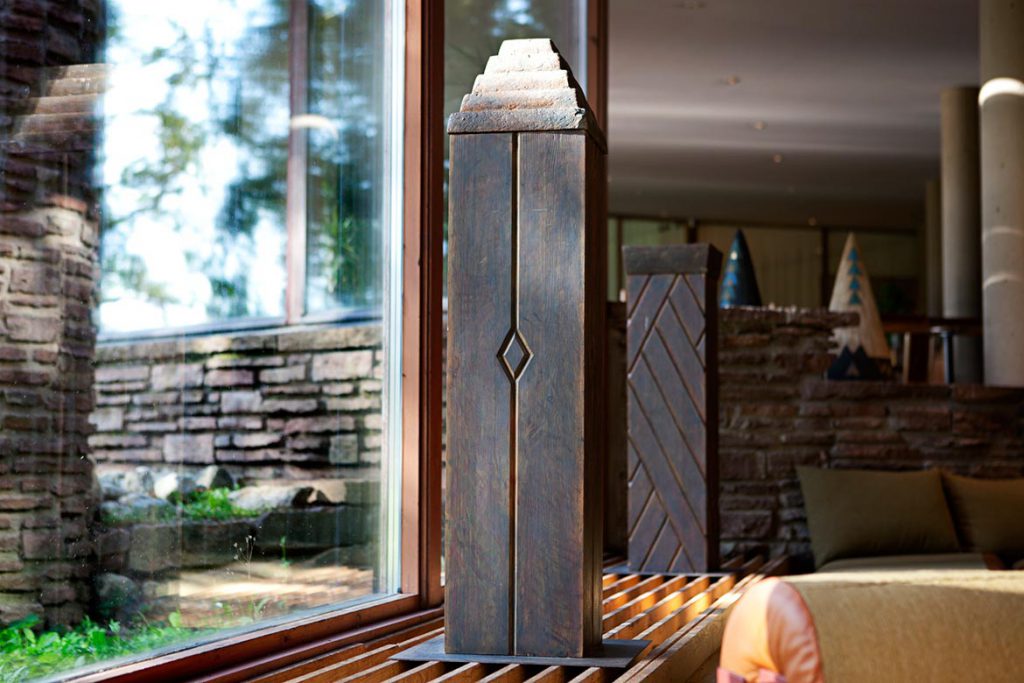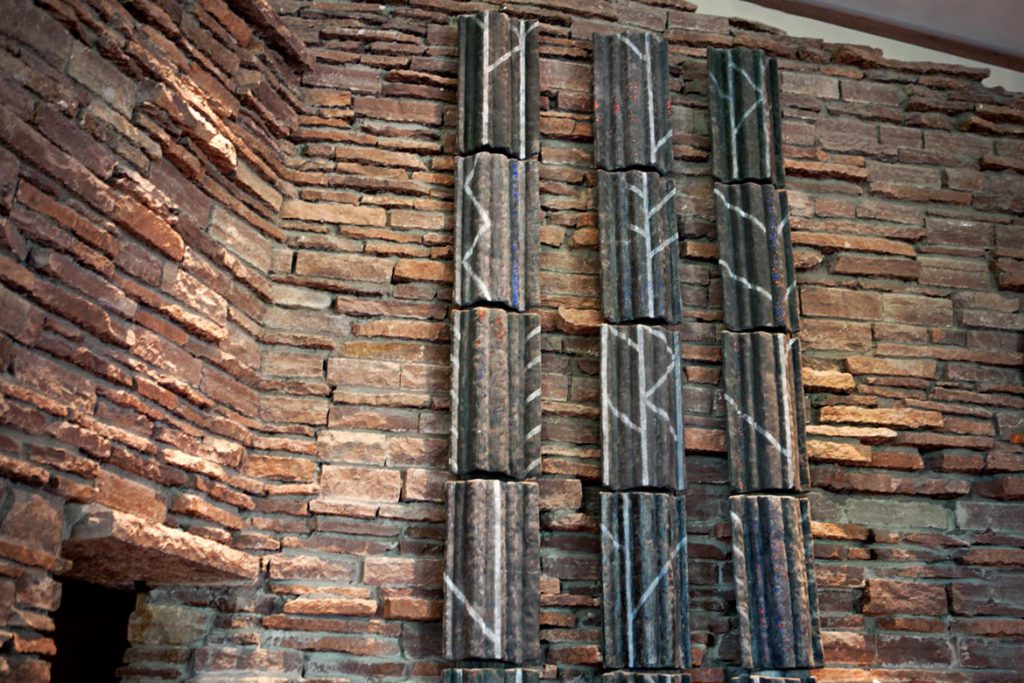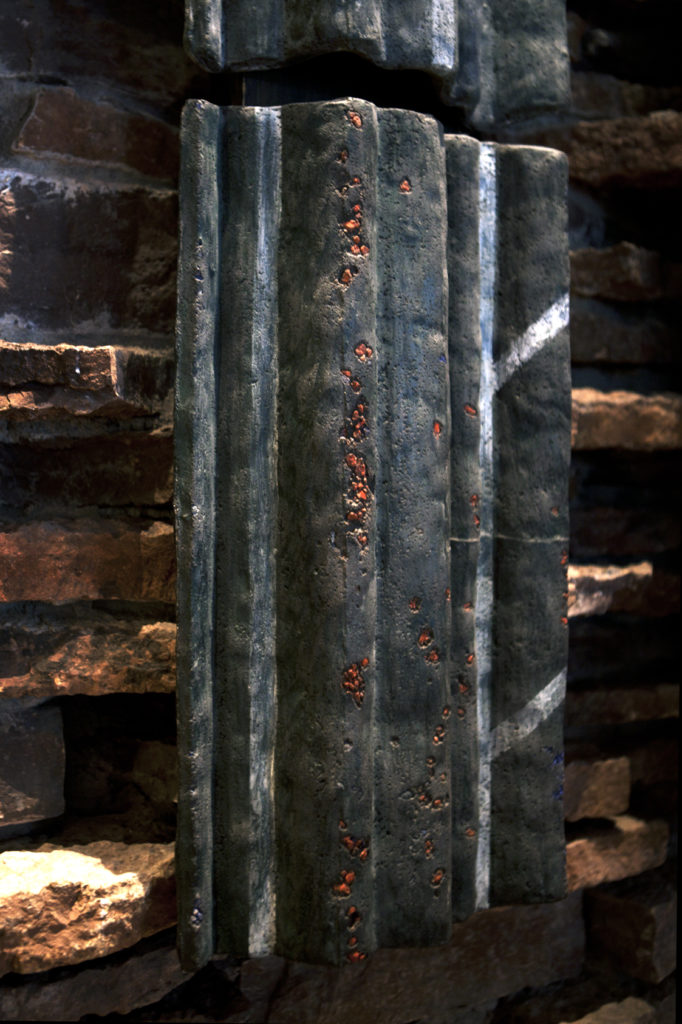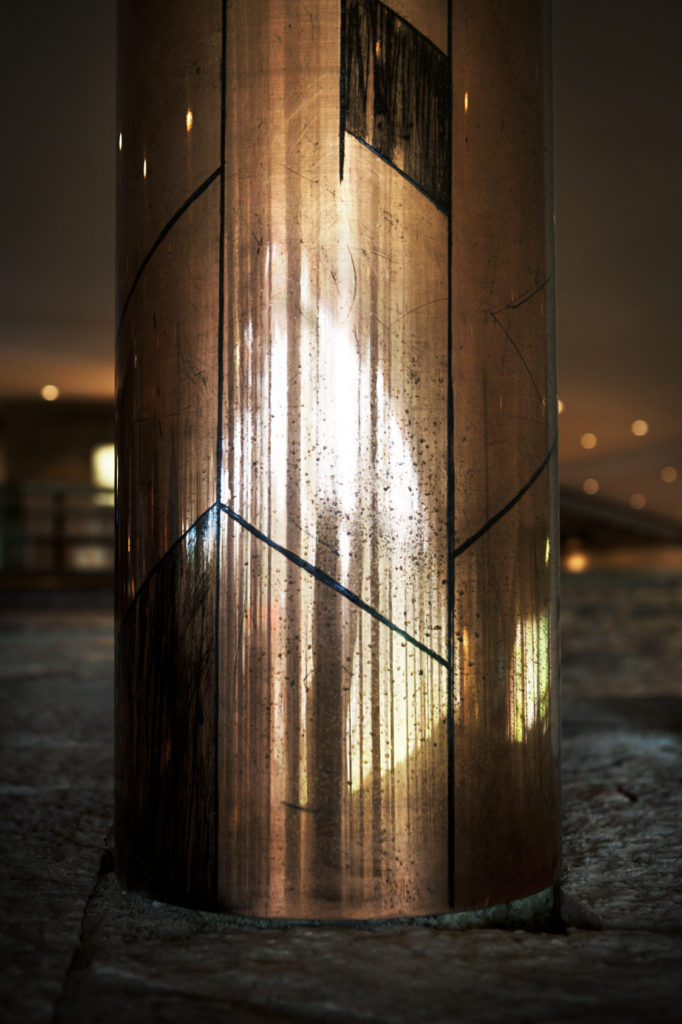 öijared
Öijared Executive Country Club, Floda, Sweden