Here are some messy pictures pell-mell from the studio.
Much like it is in my studio most of the time.
Some pictures are from a residency/grant studio in Berlin.
Sometimes many processes is going on at the same time with all sorts of materials involved.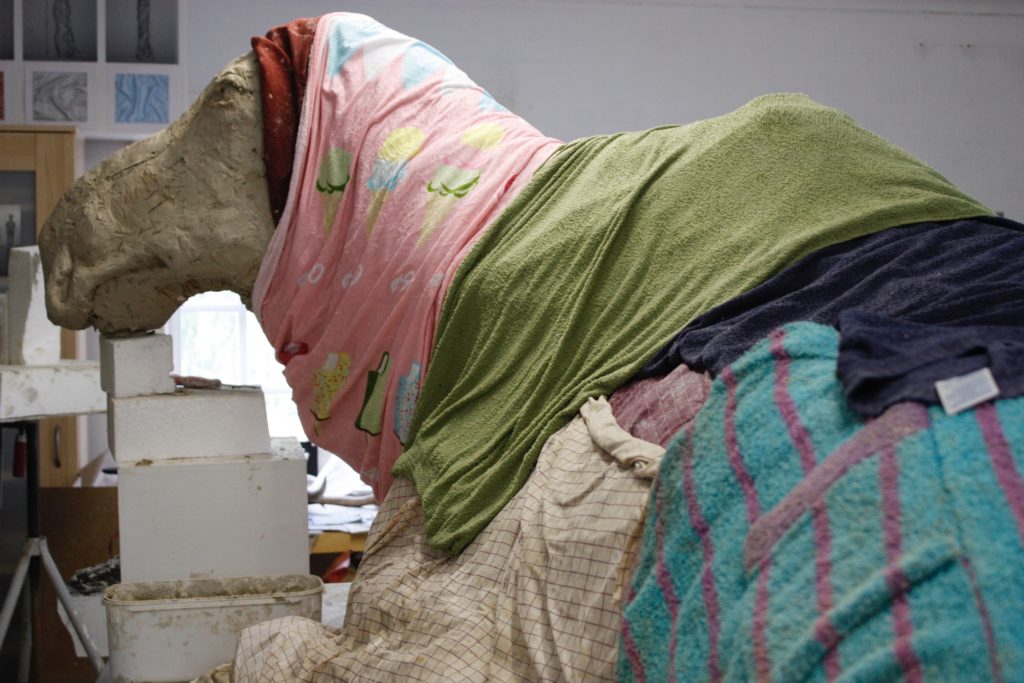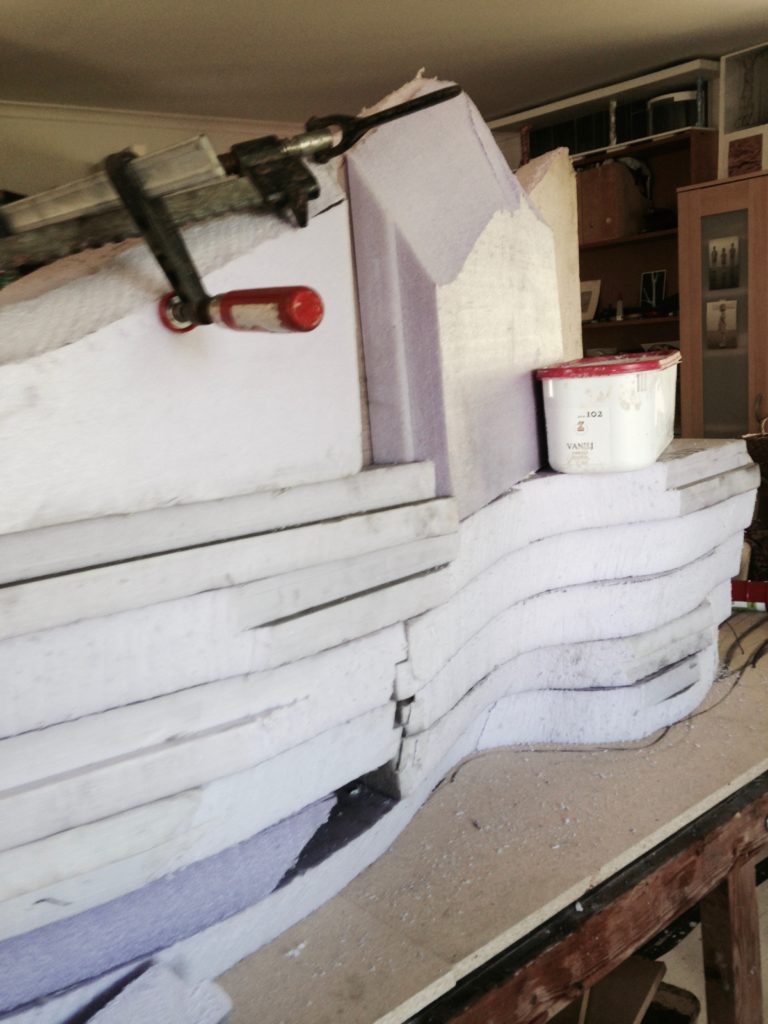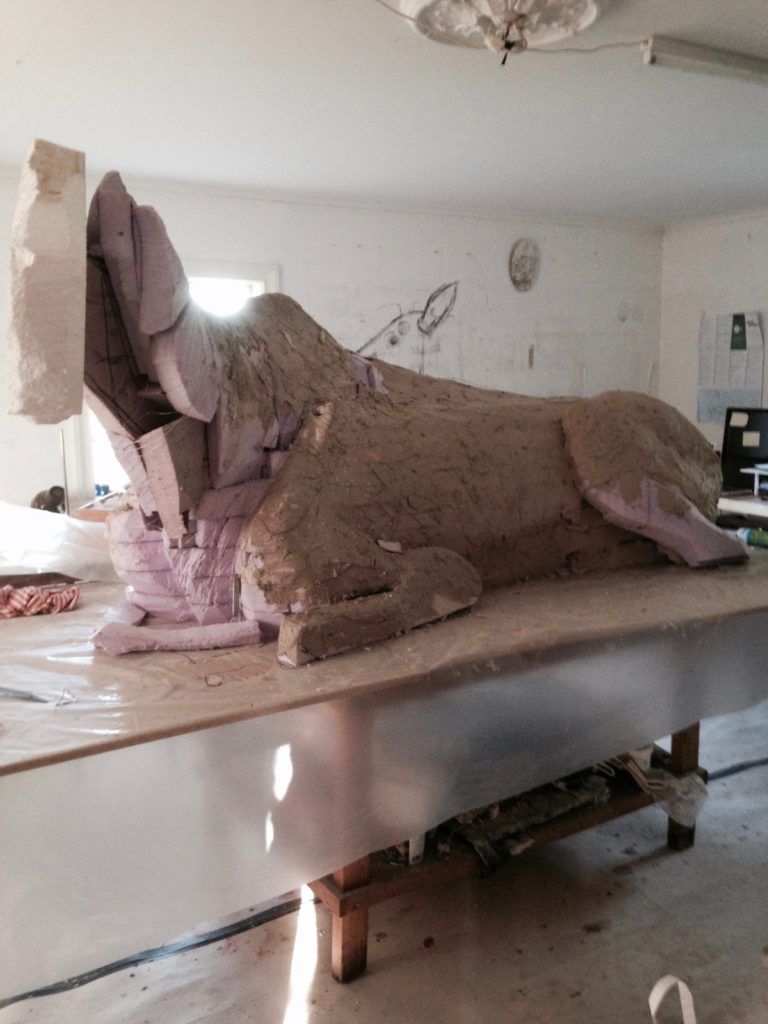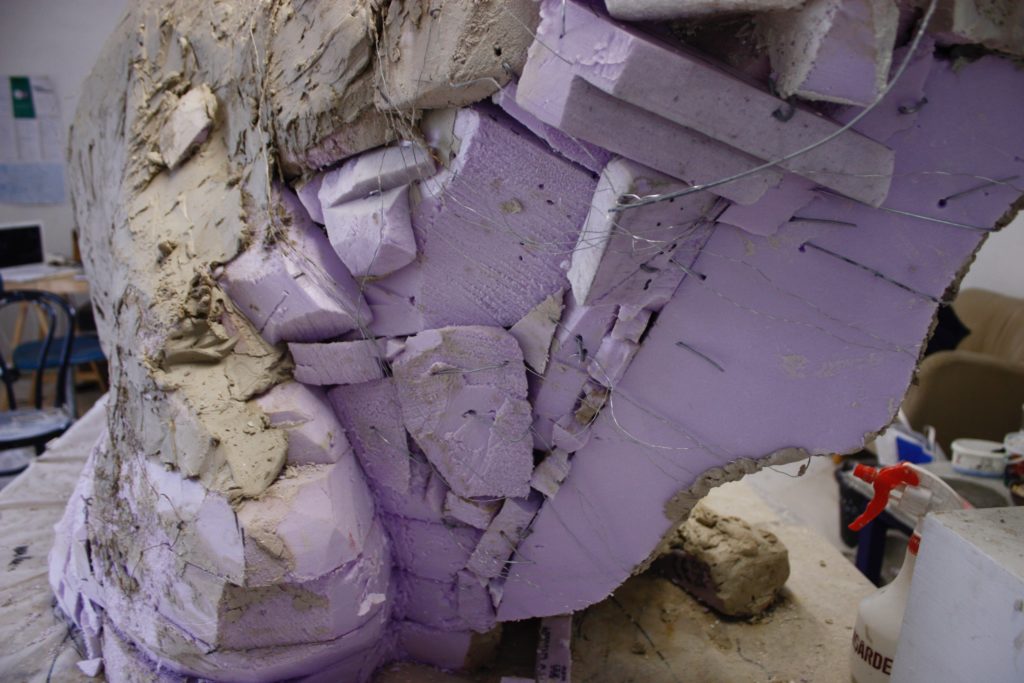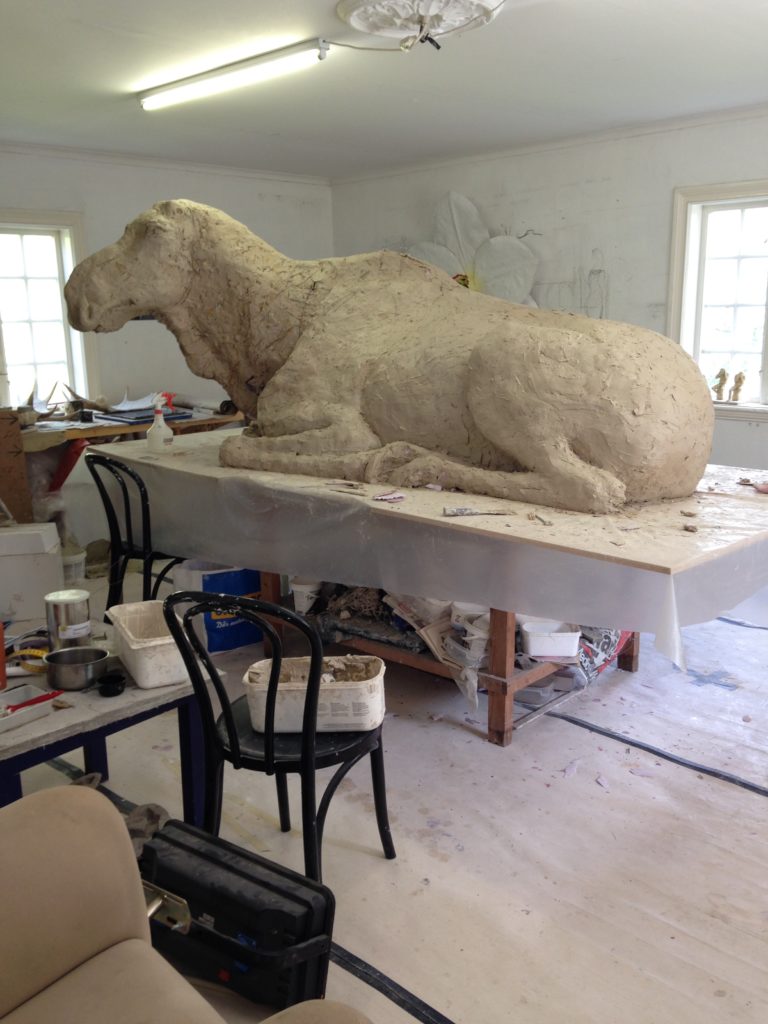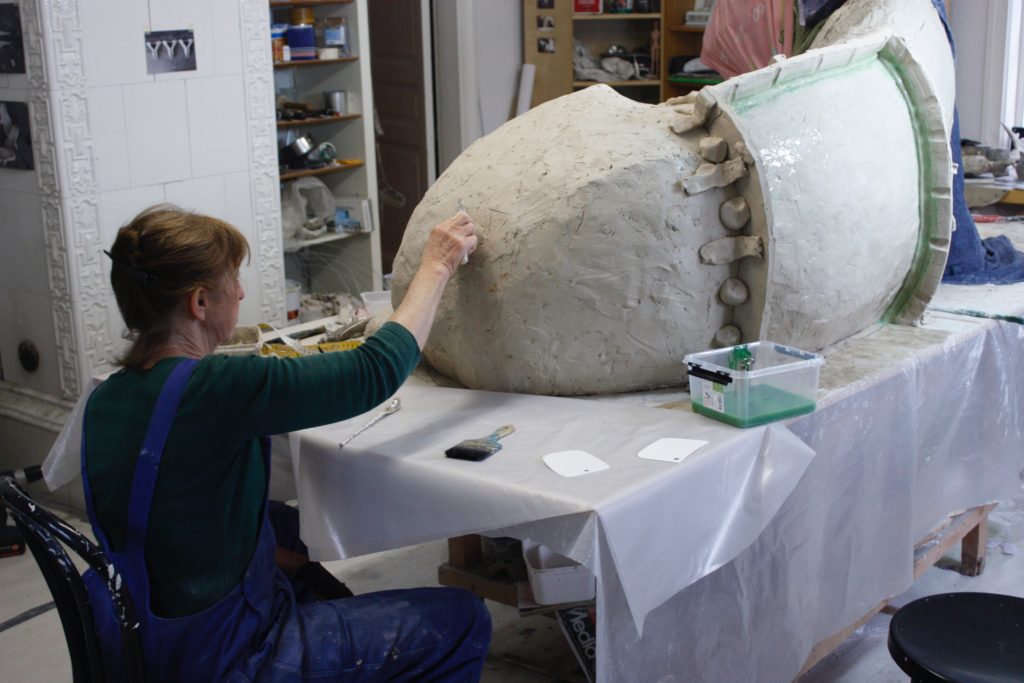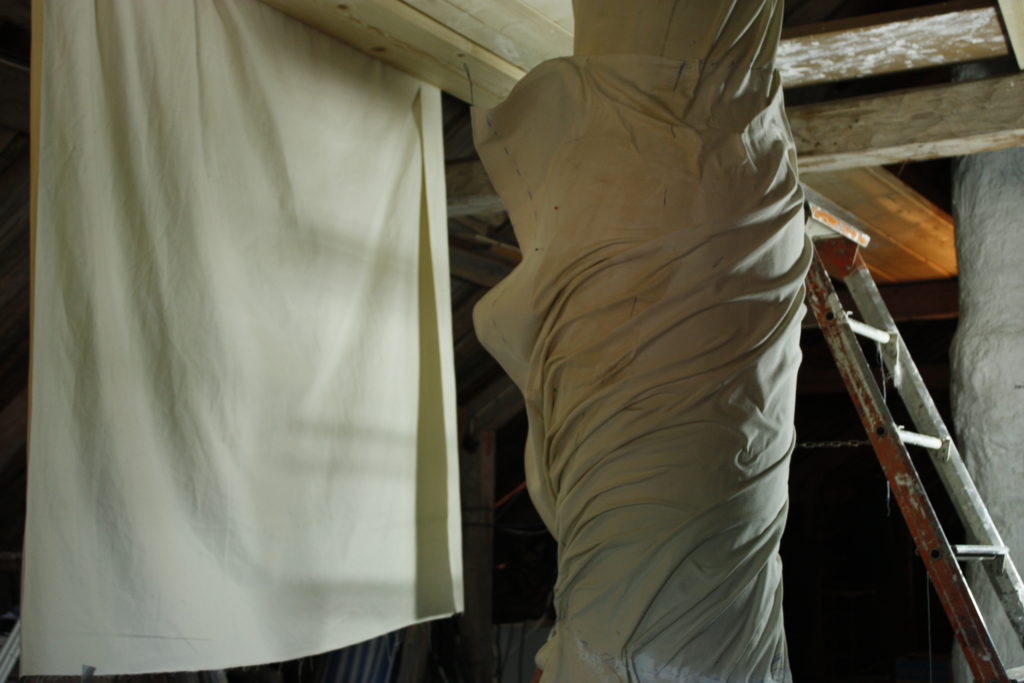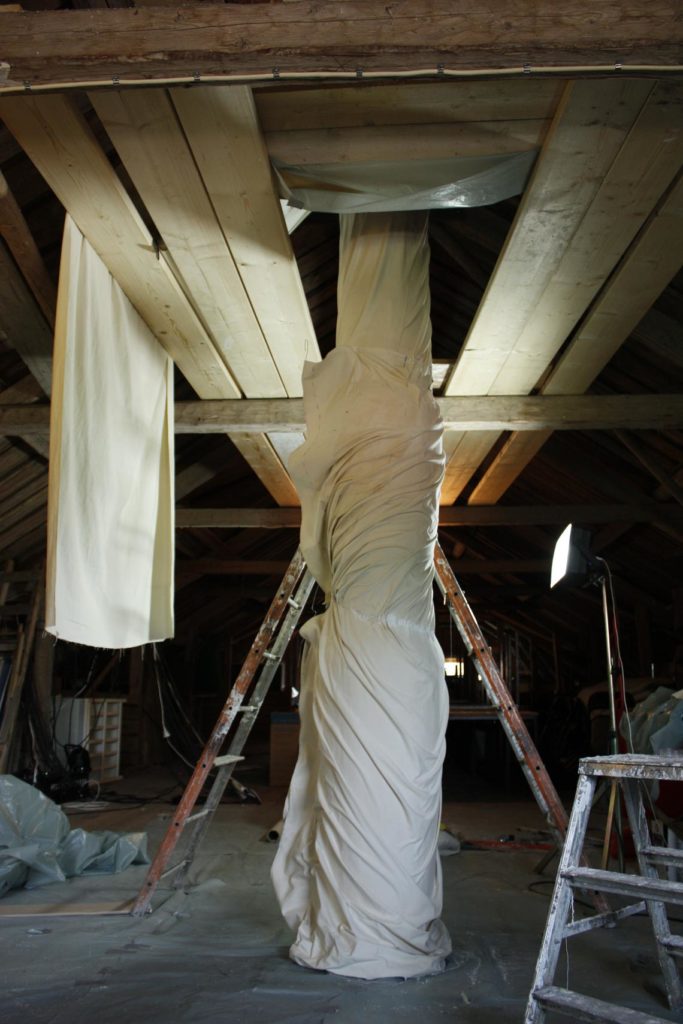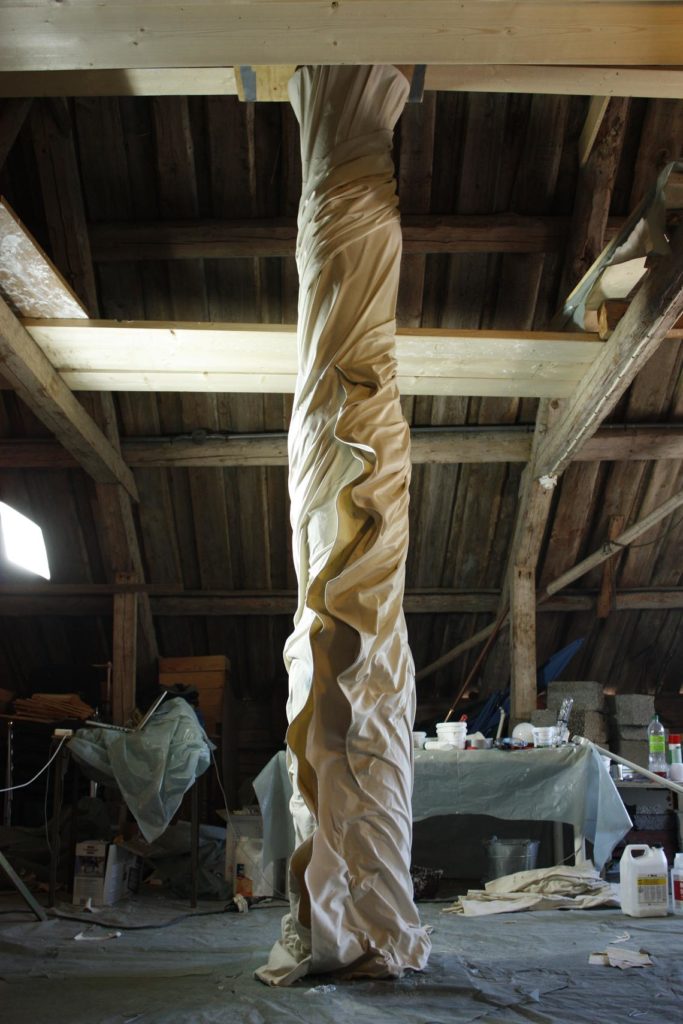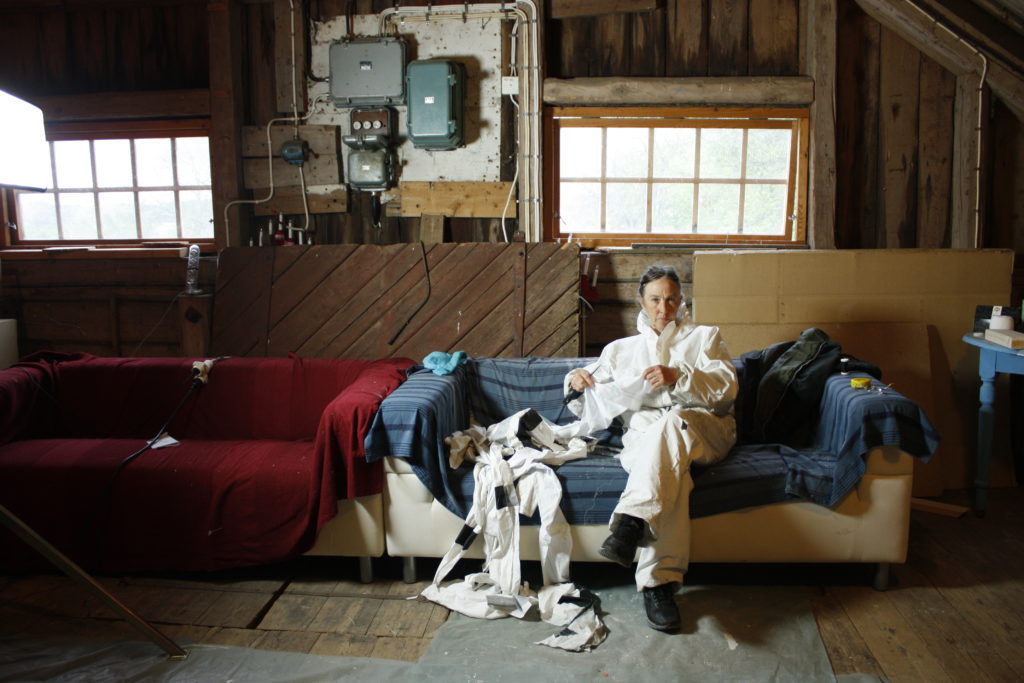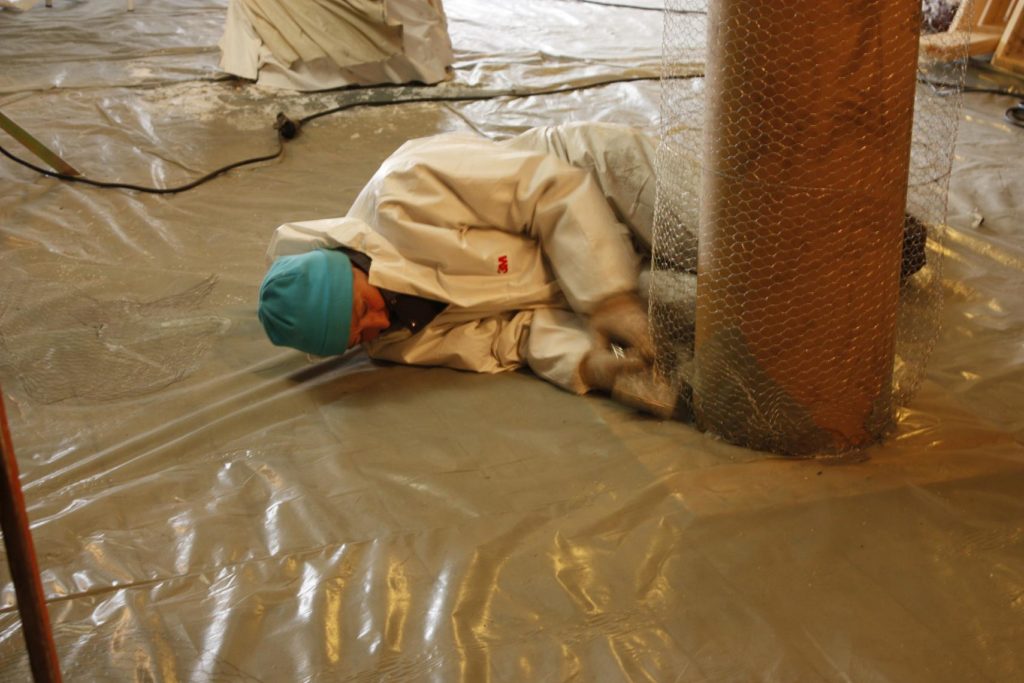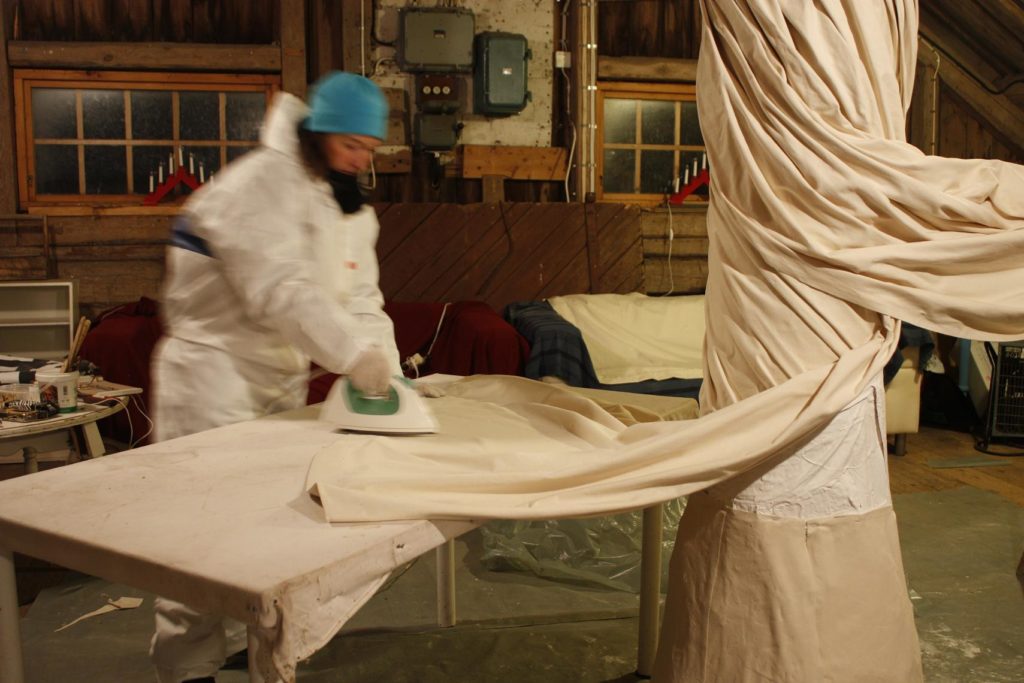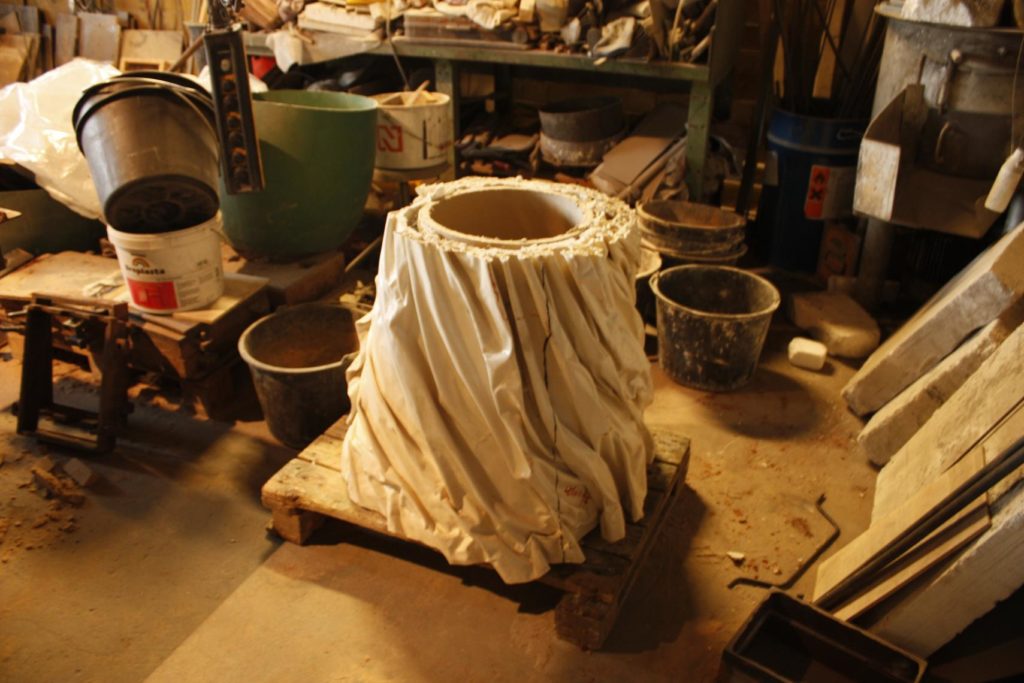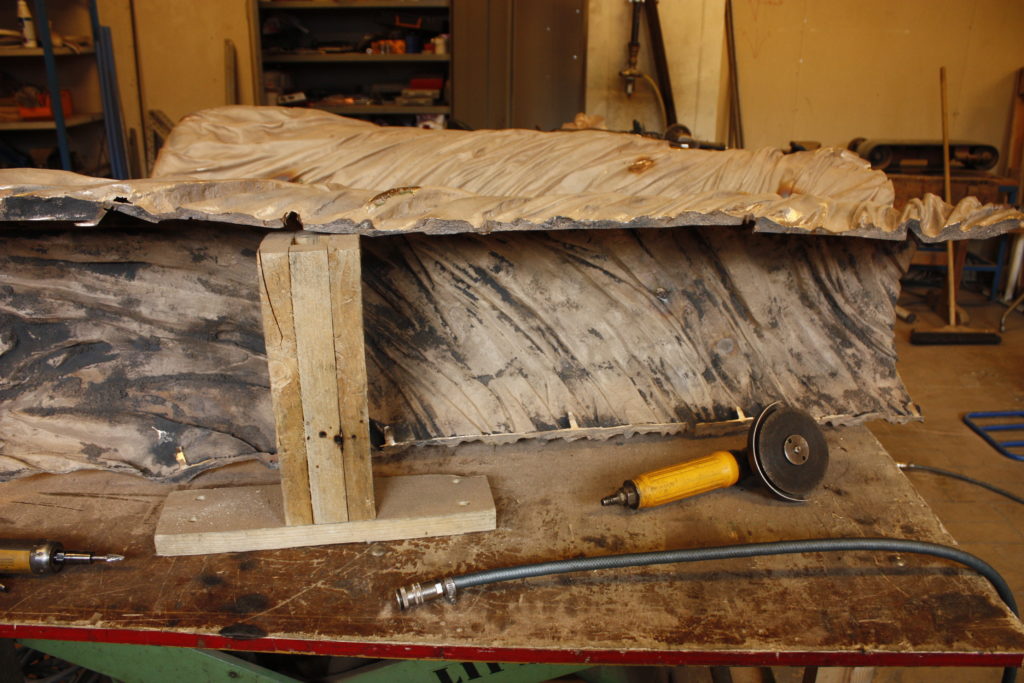 The pillars
The pillars "Går du ofta hit, eller"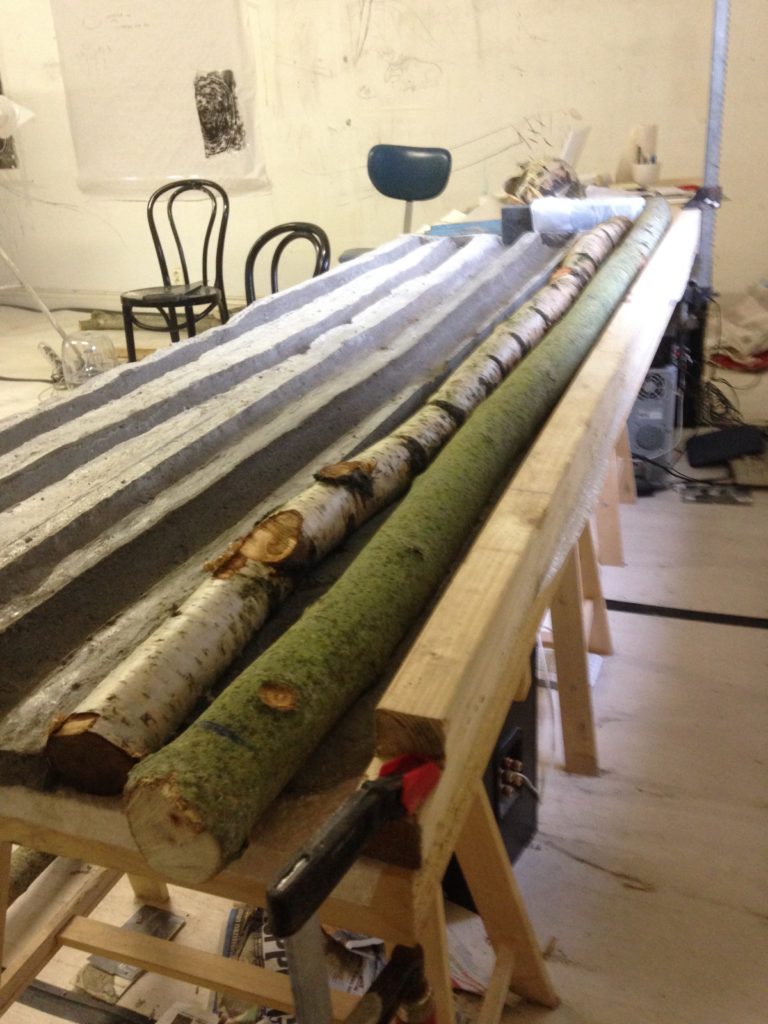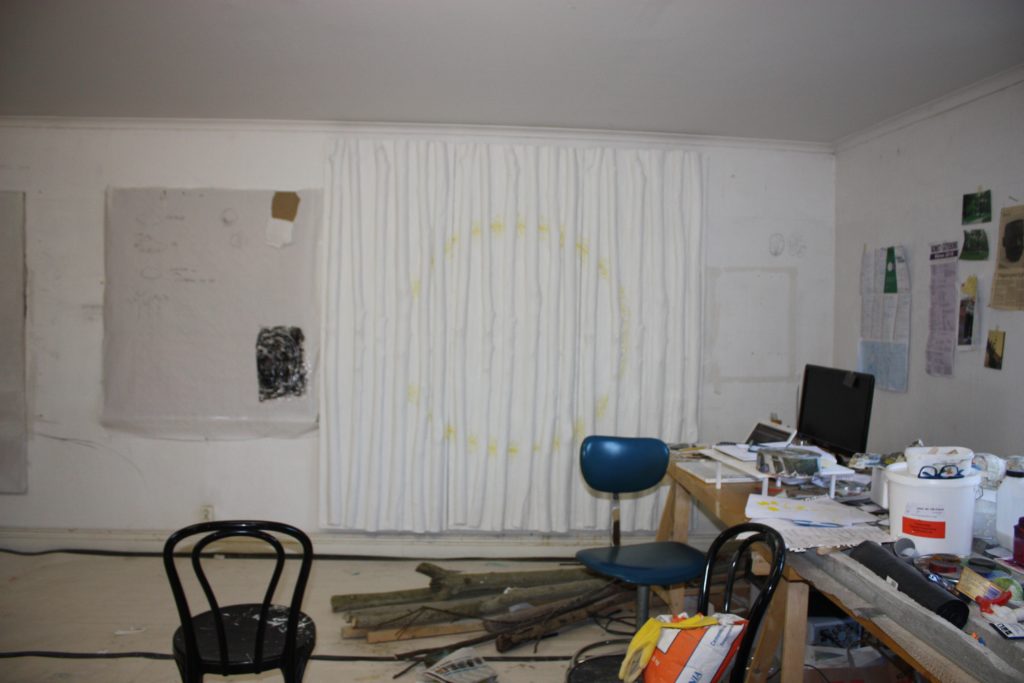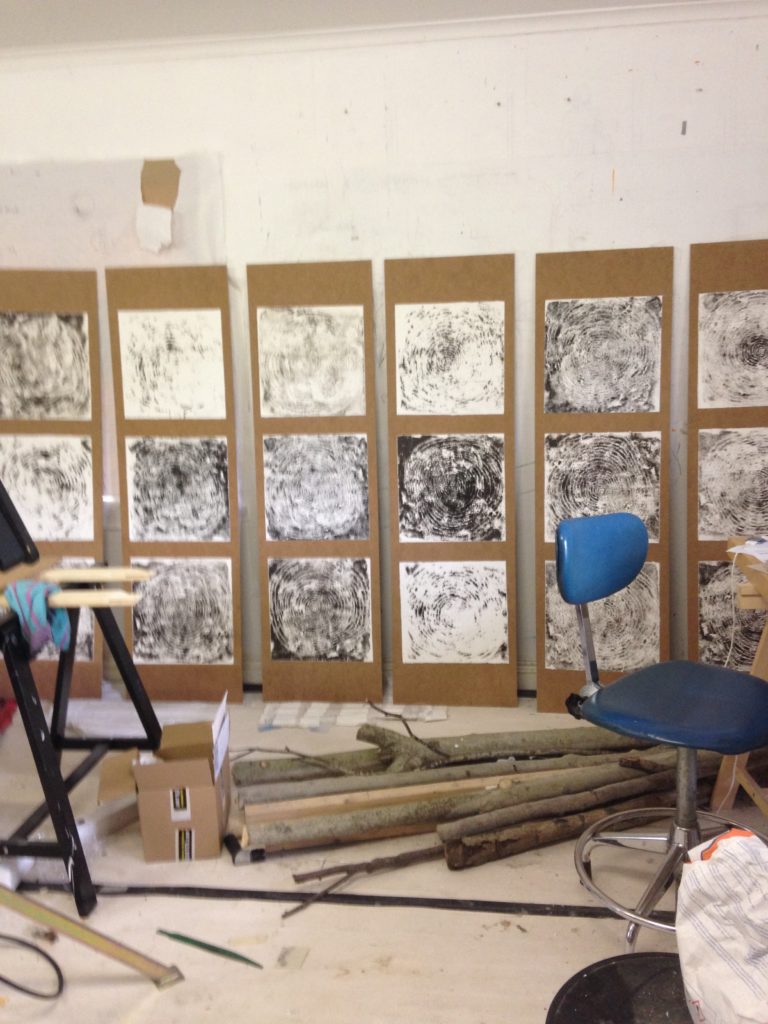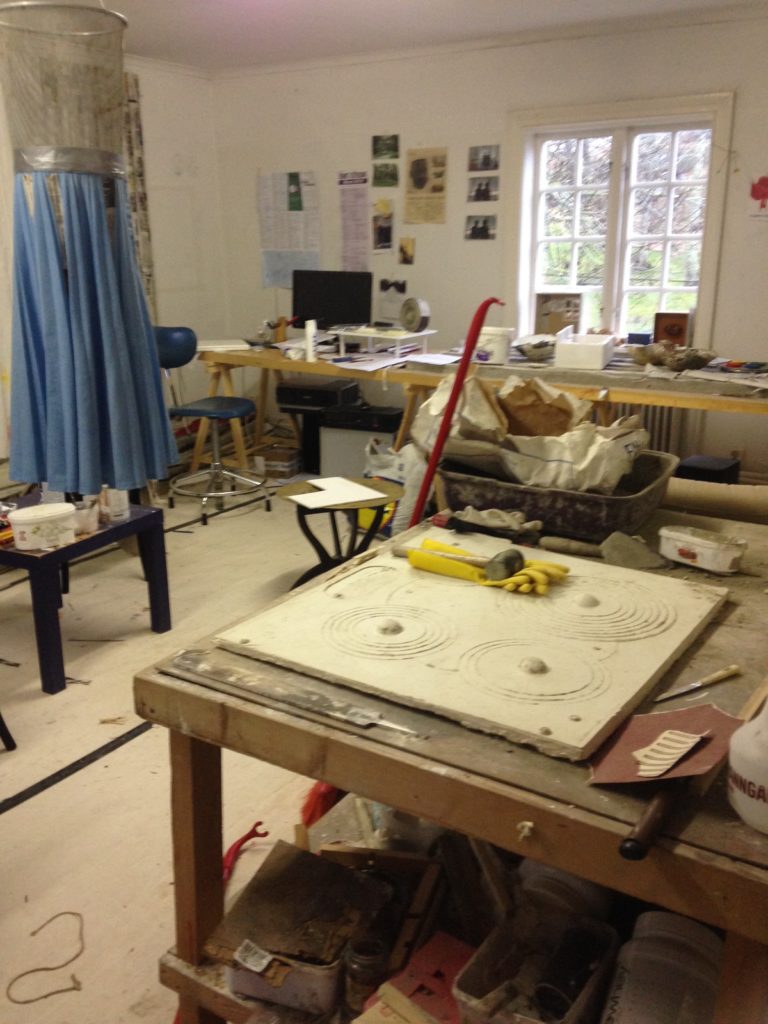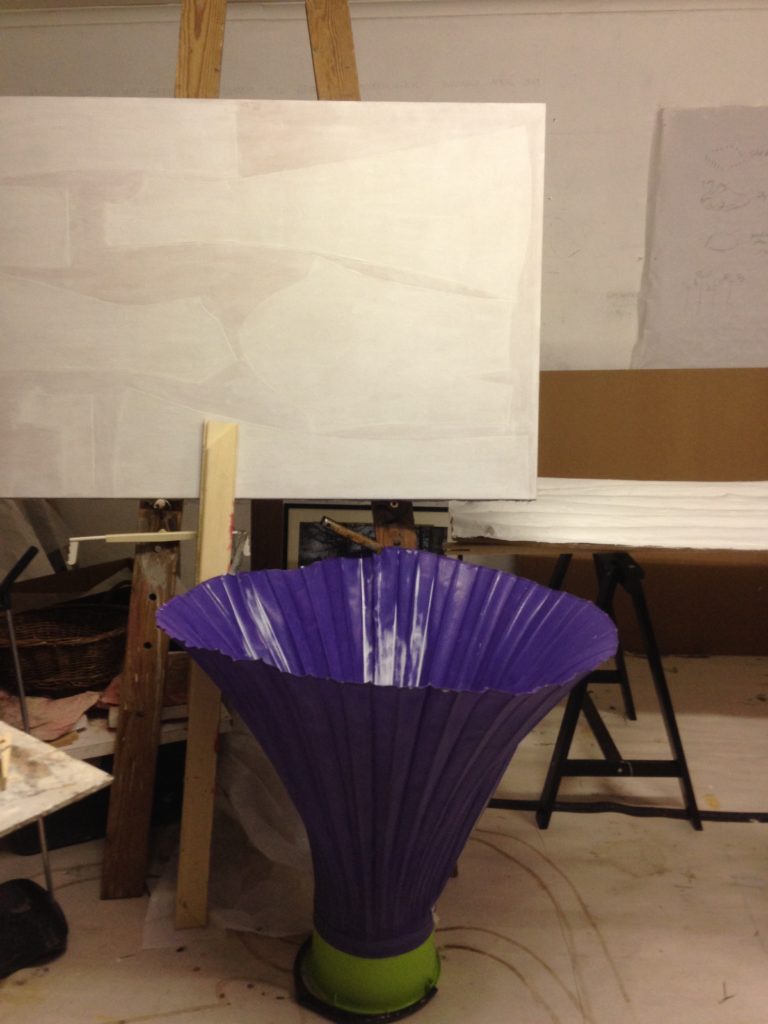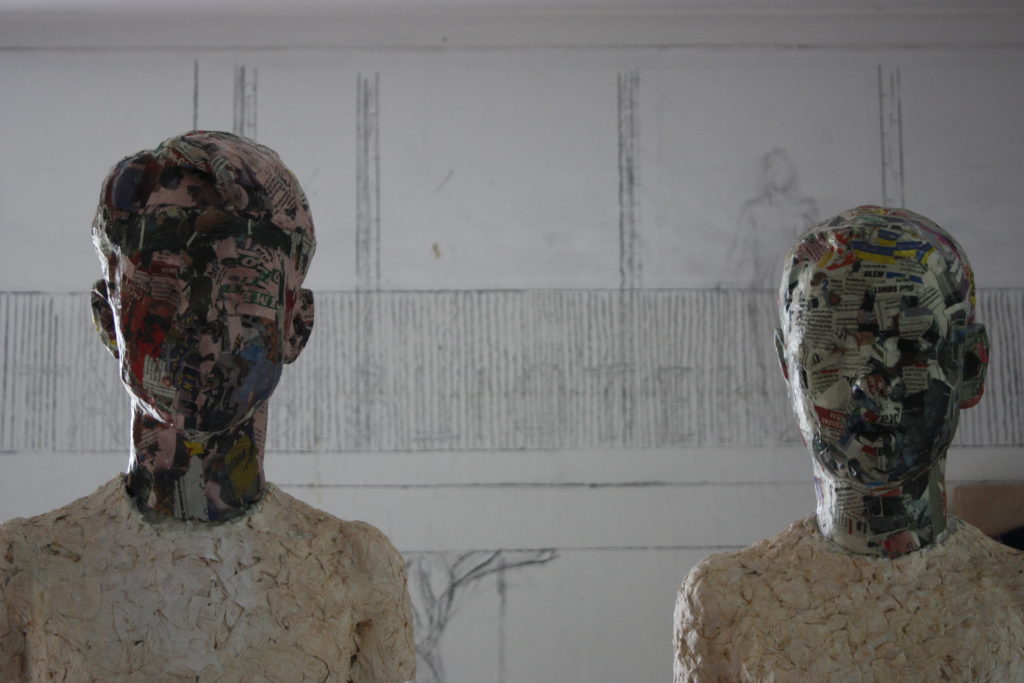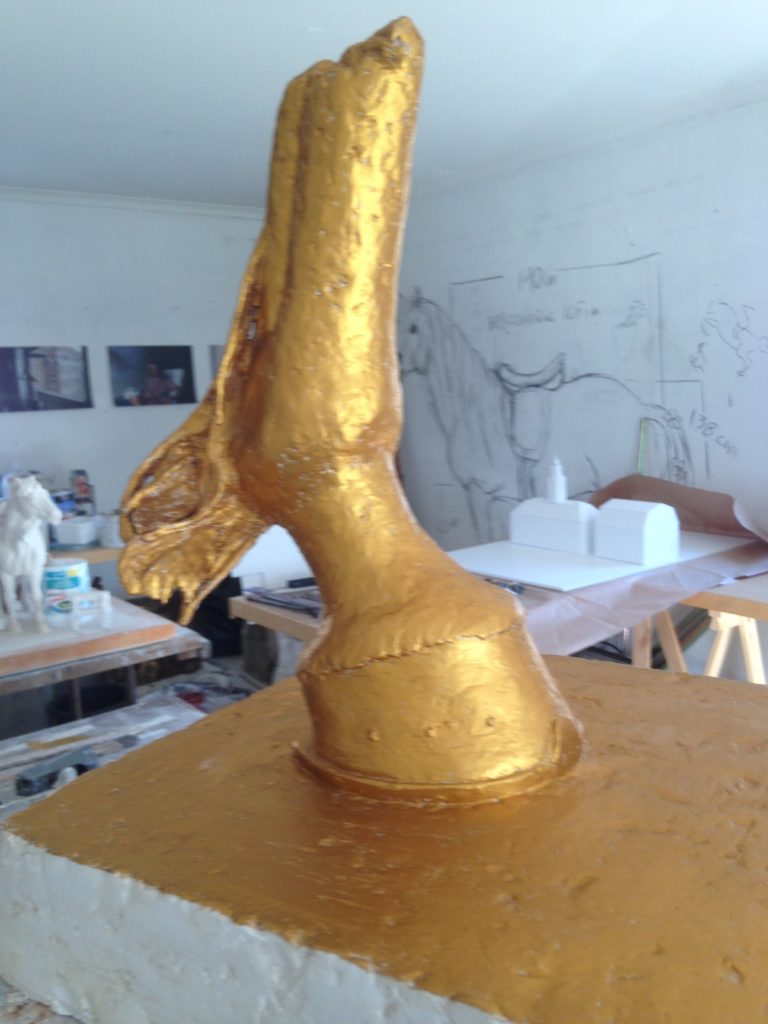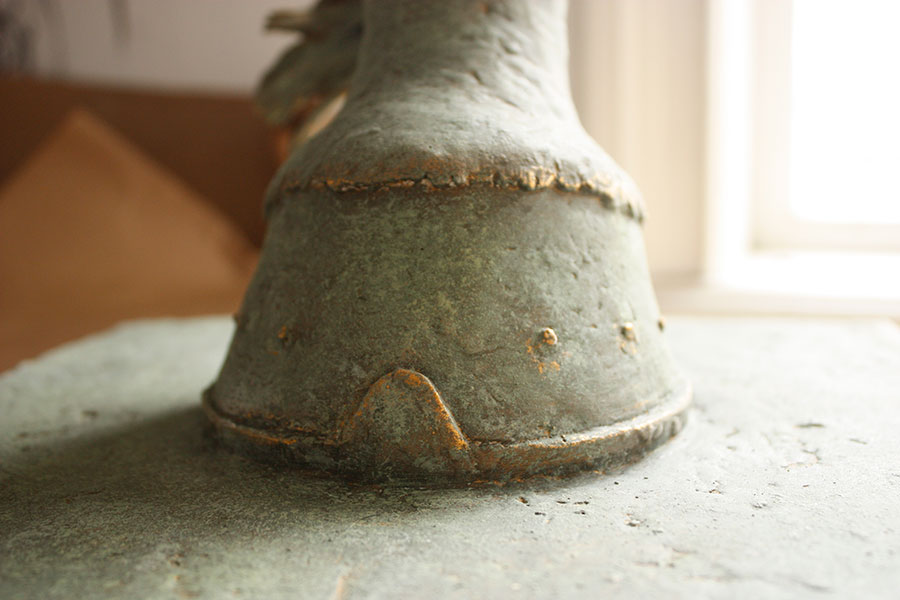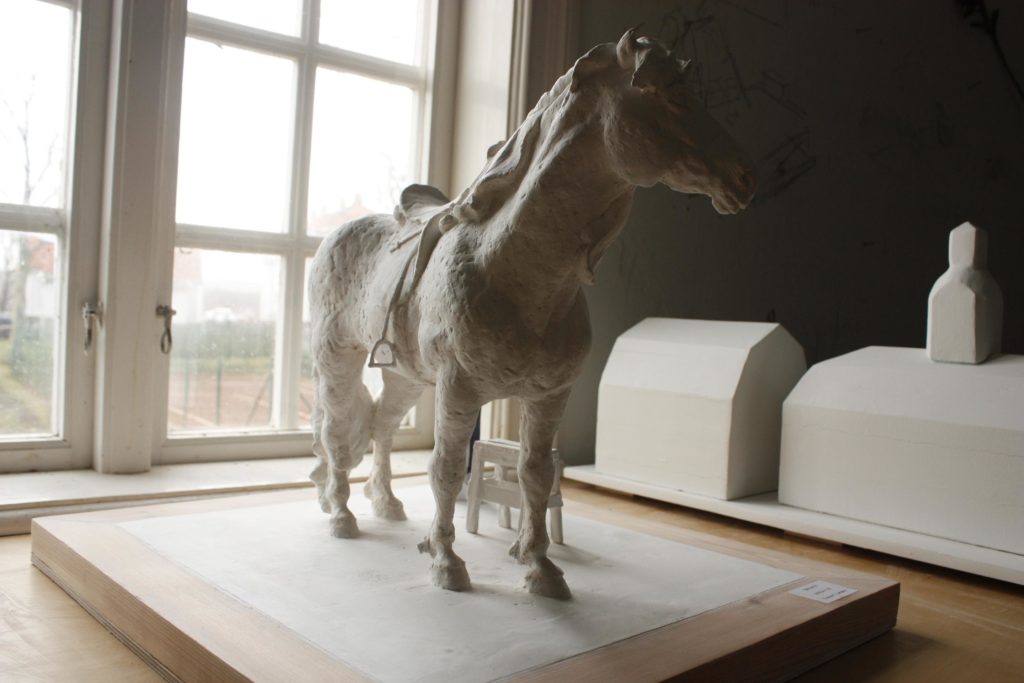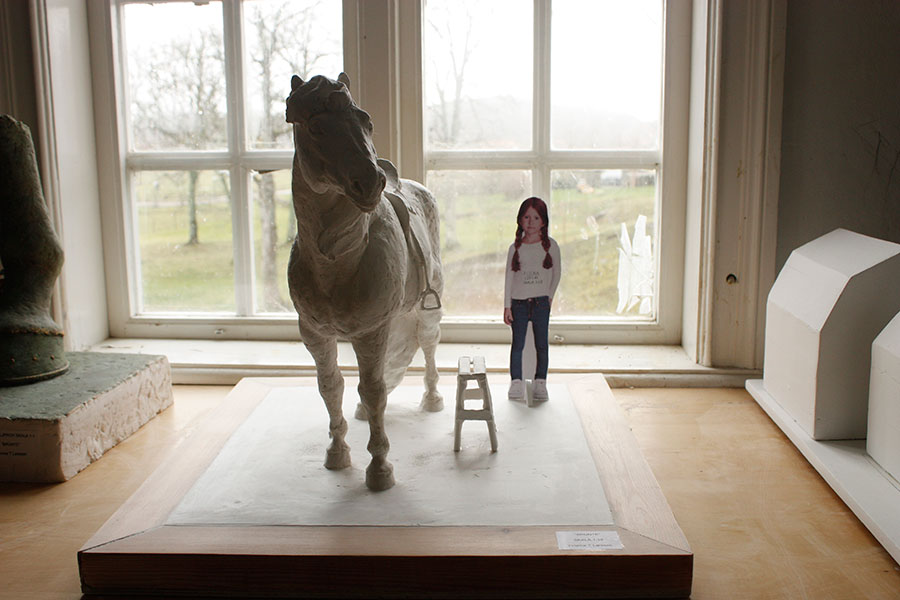 Brunte
The horse "Brunte"
(not concretized)
Back to top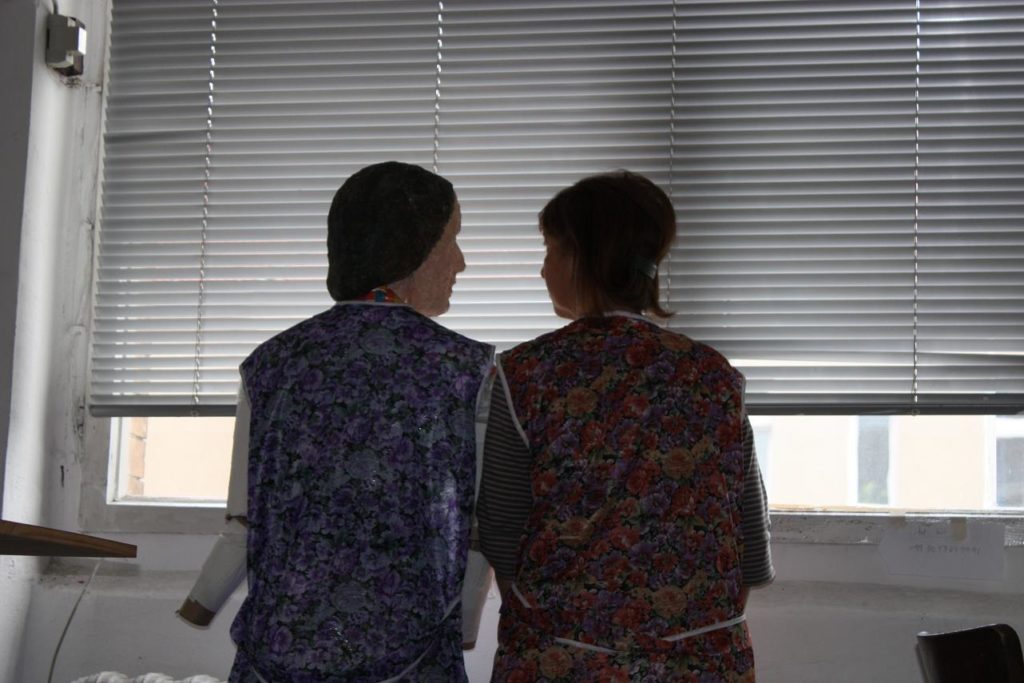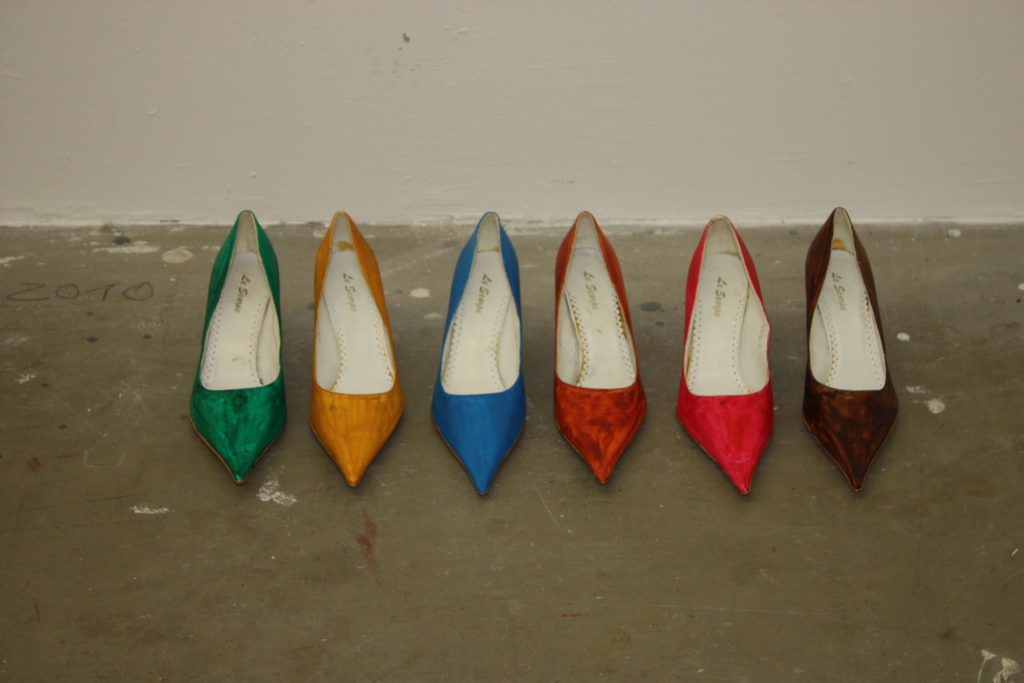 Berlin
Residency/grant studio Berlin